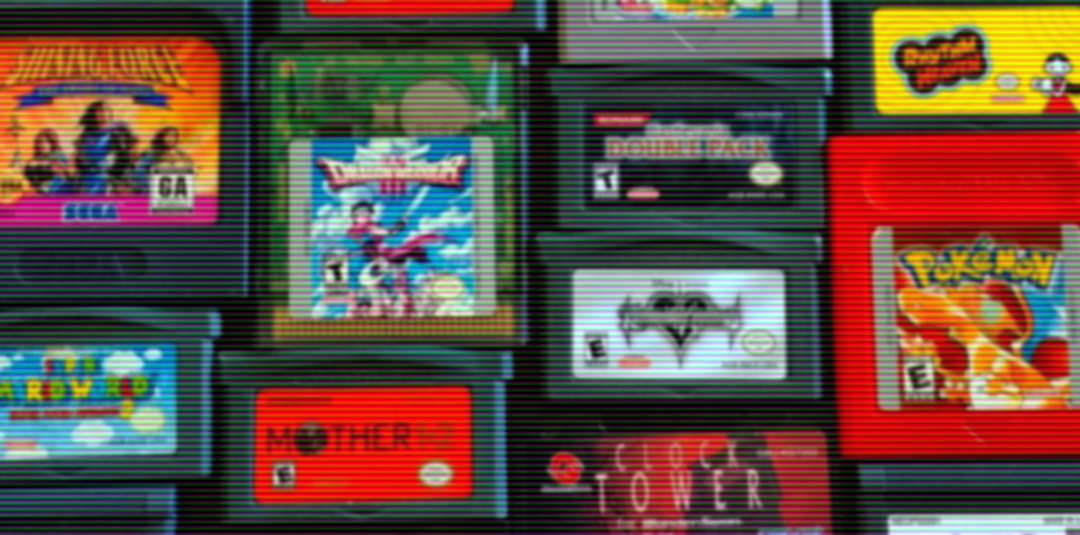 INSOMNIAC GAMING:
MY COLLECTION
New Acquisitions
February-March 2021
Daedalus: The Awakening of Golden Jazz (Switch)
Policenauts-English fan translation (Saturn)
December, 2020
Pikmin 3 Deluxe (Switch)
Sakura Wars (PS4)
Devil May Cry 5 (PS4)
Alundra (PS1)
Silhoutte Mirage (PS1)
Cadash (Turbografx-16)
Parasol Stars (Turbografx-16)
November, 2020
Hades (Switch)
Abzu (Switch)
Iron Storm (Saturn)
Consoles | Game Count
NES | 16
SNES | 13
Switch | 36
Sega Genesis | 15
Sega Saturn | 27
Sega Dreamcast | 19
Playstation | 17
Playstation 2 | 30
Playstation 3 | 21
Playstation 4 | 32
PC-Engine/Turbografx Duo | 24

Handhelds | Game Count
Gameboy/Gameboy Color | 17
Gameboy Micro (GBA) | 16
DS | 19
3DS | 20
Neo Geo Pocket Color | 11
Wonderswan SwanCrystal | 12
Game Gear | 10
(If you want to see anything let me know!)
Collection highlight of the month:
The Awesome Games Done Quick 2021 Collector's Pin: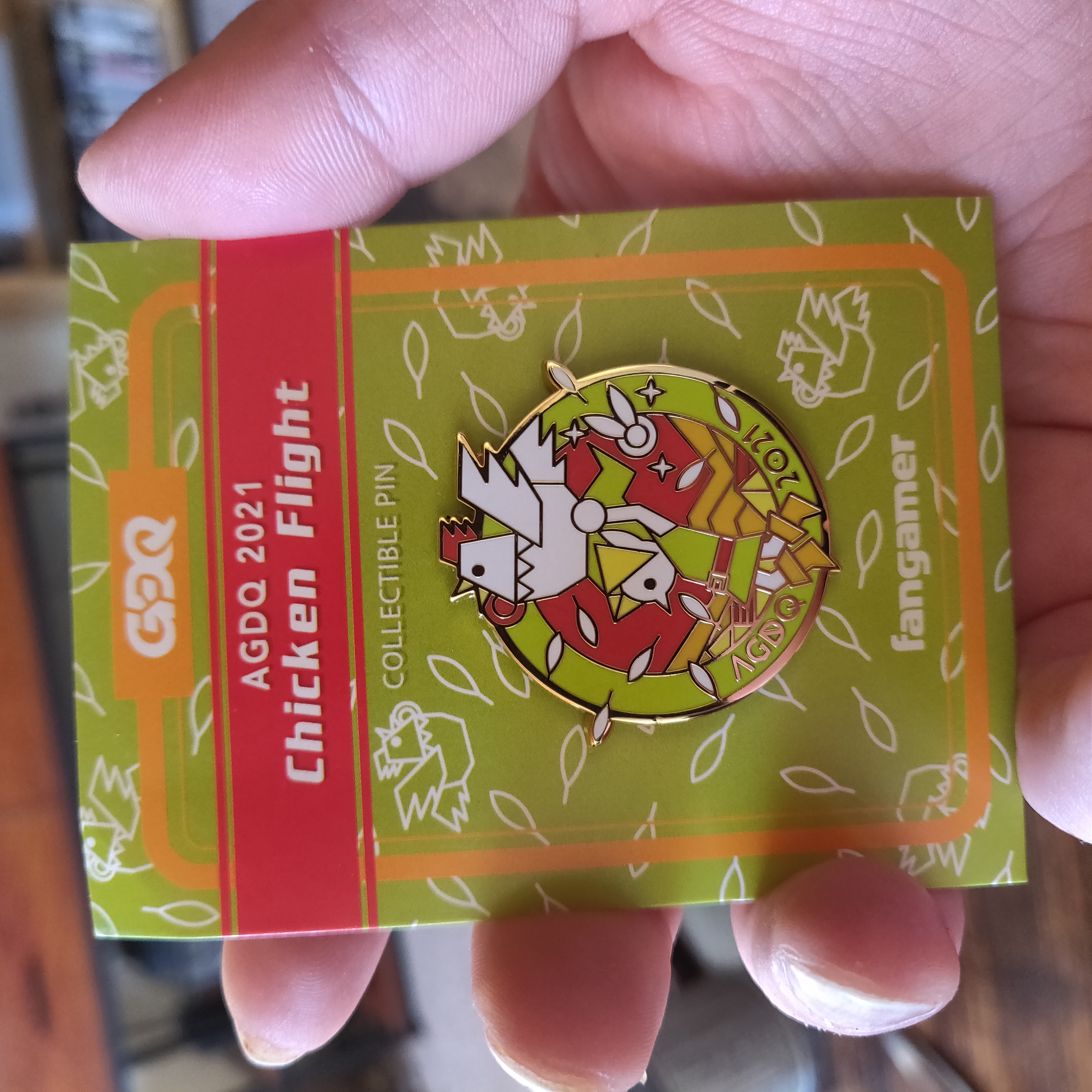 COLLECTION GOALS!
I really want to expand my Sega Saturn and PC-Engine collections currently. I want to re-buy some Saturn games I have previously had and there are several PC-Engine games I have been eyeing for a long time that I am itching to buy, like Silent Debuggers, Ranma 1/2, and Devil's Crush. I will share more news if I pick any up.
One of my biggest goals for a long time was to collect every game released by the late gaming localizer and publisher Working Designs. They released in the west somw of the best and quirkiest Japanese games that would never have gotten the chance from other groups and made a huge impact with their emphasis on immproving titles, adaptation, and special releases. They were the true predecessors to NISA, XSEED and the ild of today. I have a lot of respect for them and what they did for the industry, that is why I want to collect em all! (And all their games are fun and/or interesting to boot.)

Here is a list of my collection quest so far!
-----------------------------------------
Remember, Sleep is overrated!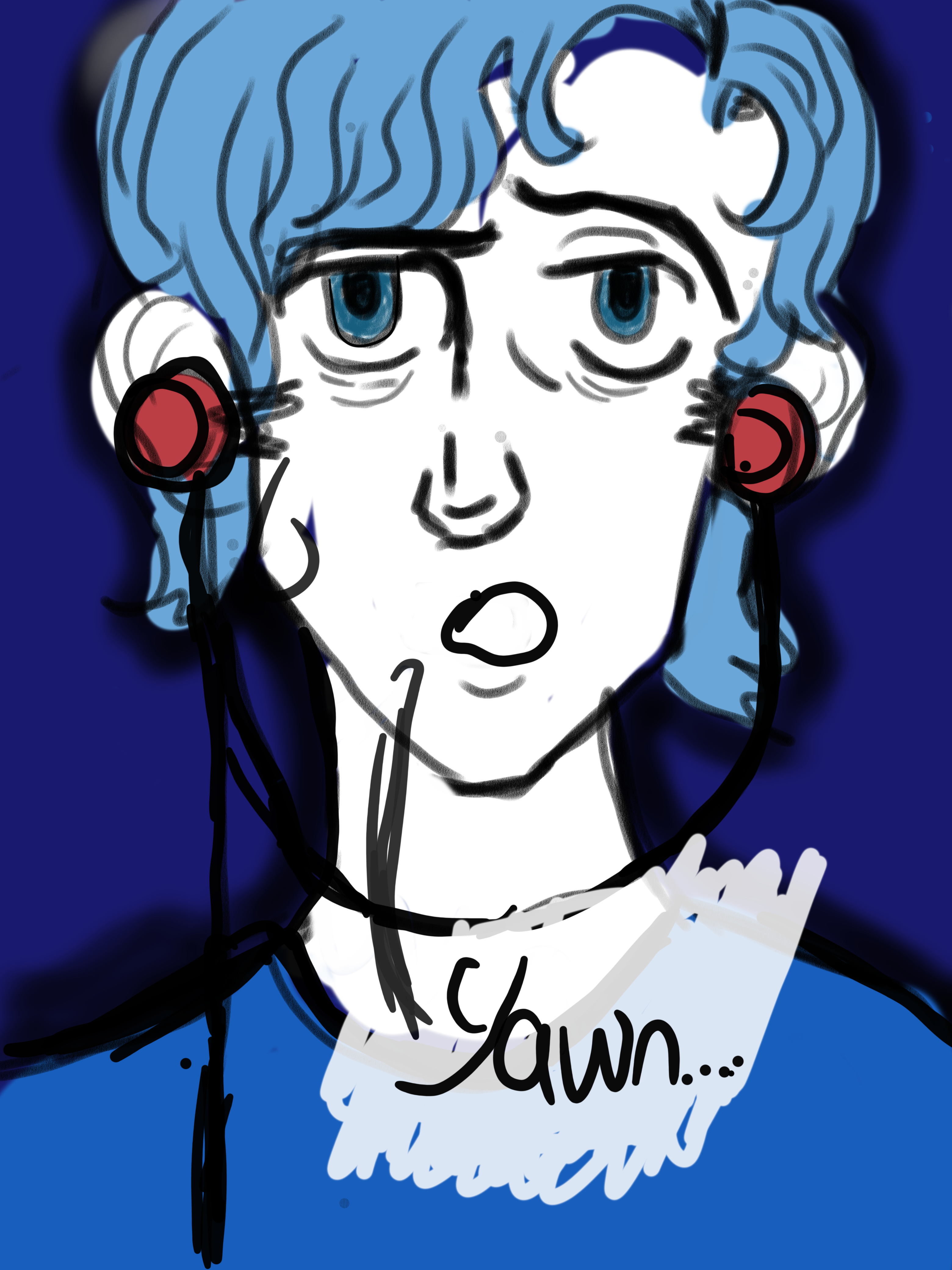 Return to Insomniac Gaming