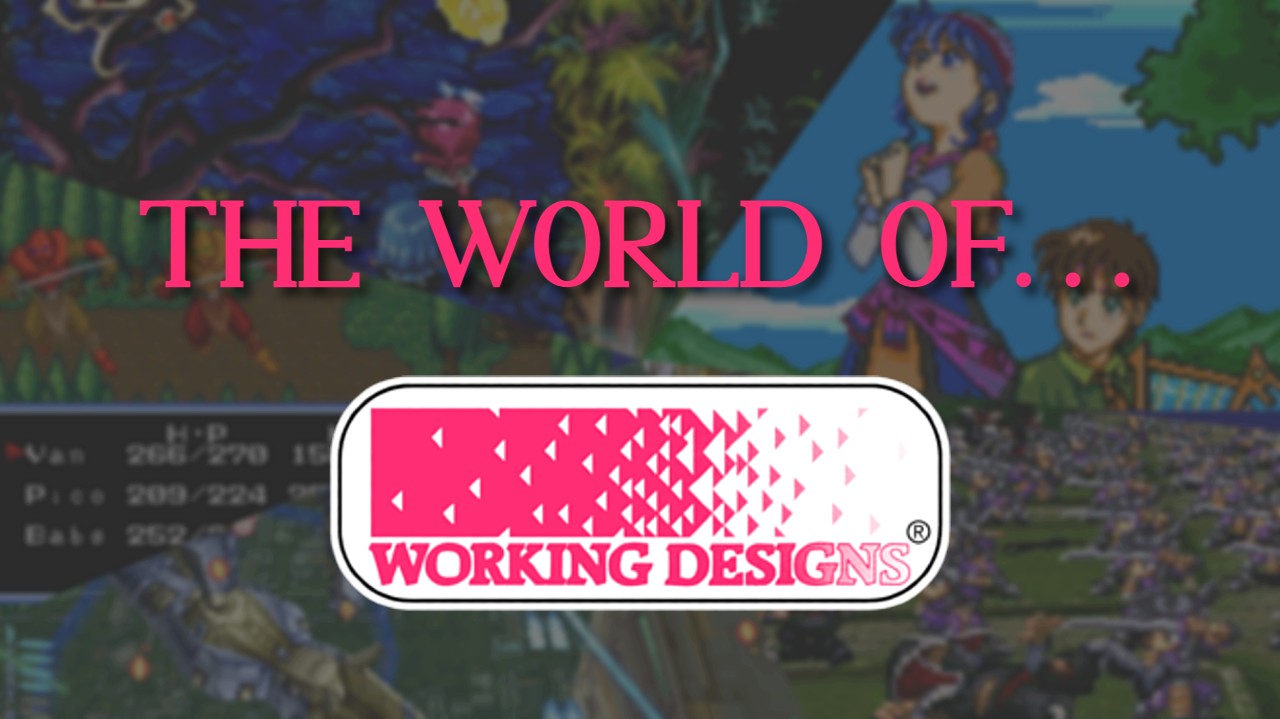 New page! In early construction stages!
WELCOME TO THE WORLD OF WORKING DESIGNS!
Working Designs was a U.S. based Video game publisher & translation/localization house that specialized in niche games that would often otherwise be overlooked by the greater gaming industry. They were in operation from 1991-2005 and over the course of that period released over 30 Games in North America starting with Parasol Stars and Cadash for the Turbografx-16 and ending with Growlanser Generations for the Playstation 2.

Working Designs had a great eye for quality titles and were often praised and acclaimed for their choices and productions. They were very early adopters of the CD format in console gaming and really utilized the medium by bringing great attention to things like voice acting,which was often treated poorly in that era. They were responsible for bringing hits such as Lunar 1&2 and Alundra to Western Markets as well as cult favorites like Magic Knight Rayearth on Saturn or Cosmic Fantasy 2 for the Turbografx-CD, always keeping players and fun as top priorities.

They were known for their thorough localizations and elaborate packaging and bundles. While many praise Working Designs for making japanese material understandable, relatable with polished translations, they did face some criticism for sometimes straying from literal interpretations. Like this approach or hate it, it is hard to deny that it was effective throughout the company's life. They proved there was a strong audience for niche games like J-RPGs and led the way for publishers like XSEED & NIS America to follow in their footsteps and cater to those audiences.I have a great respect for the library of games that Working Designs brought to the market and for their strides towards a localization emphasis on translation. The care they not only put into their materials but their fan base as well is inspiring. That is why I have taken on this quest to explore the company in detail and review each of the games they released.

This is The World Of Working Designs!
The World of Working Designs: Introduction
The World of Working Designs: The Turbografx, Parasol Stars, & Cadash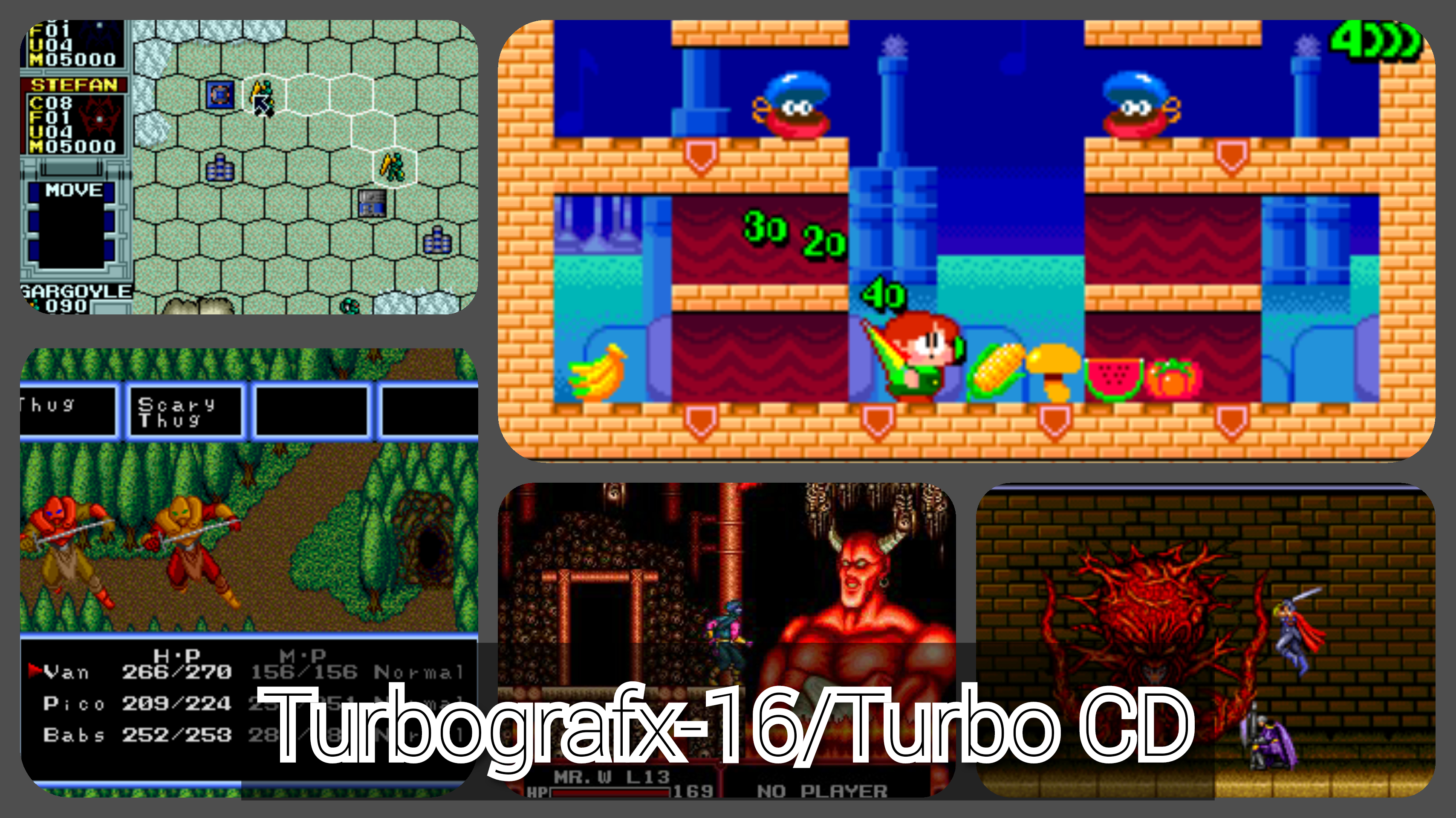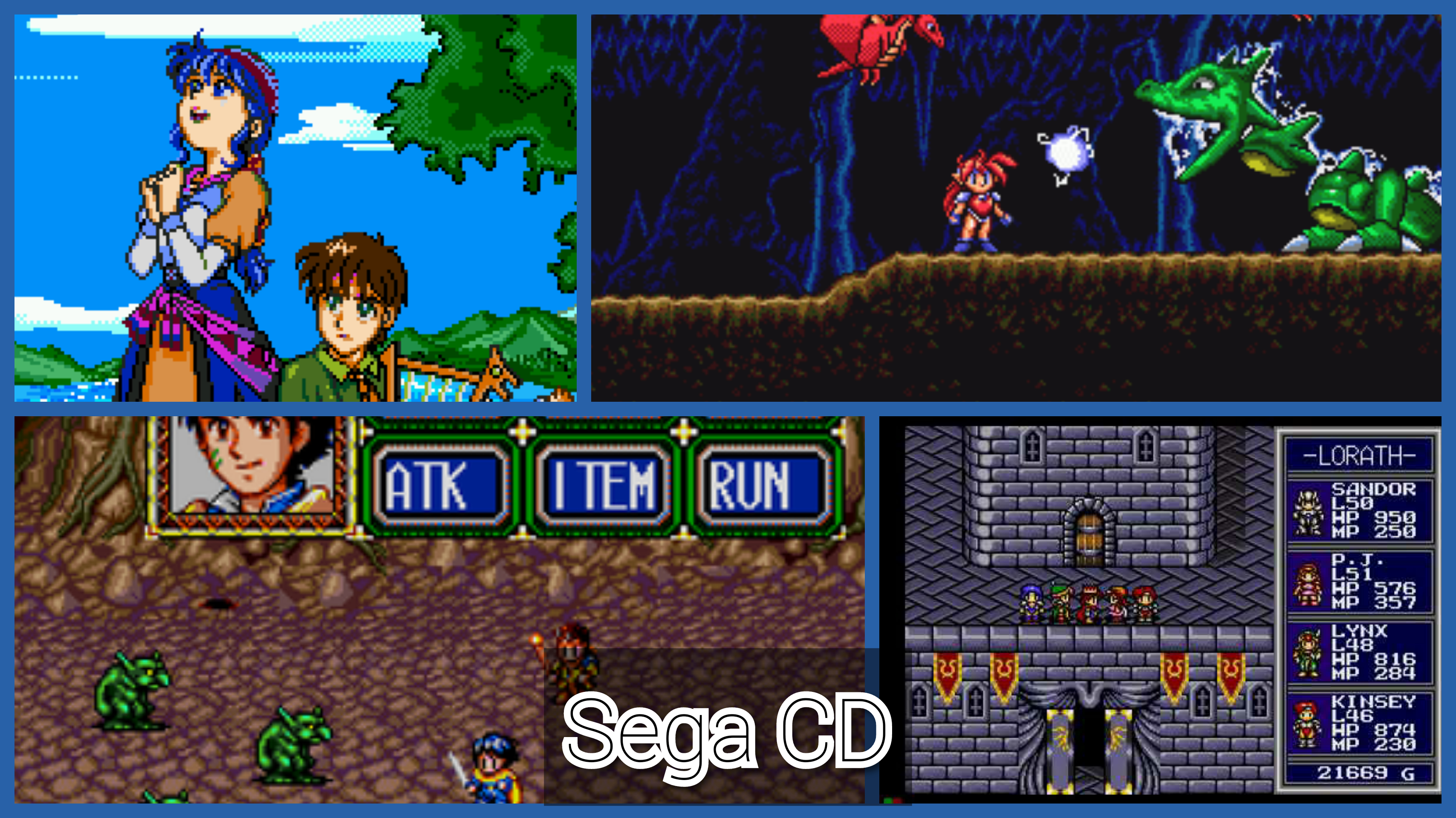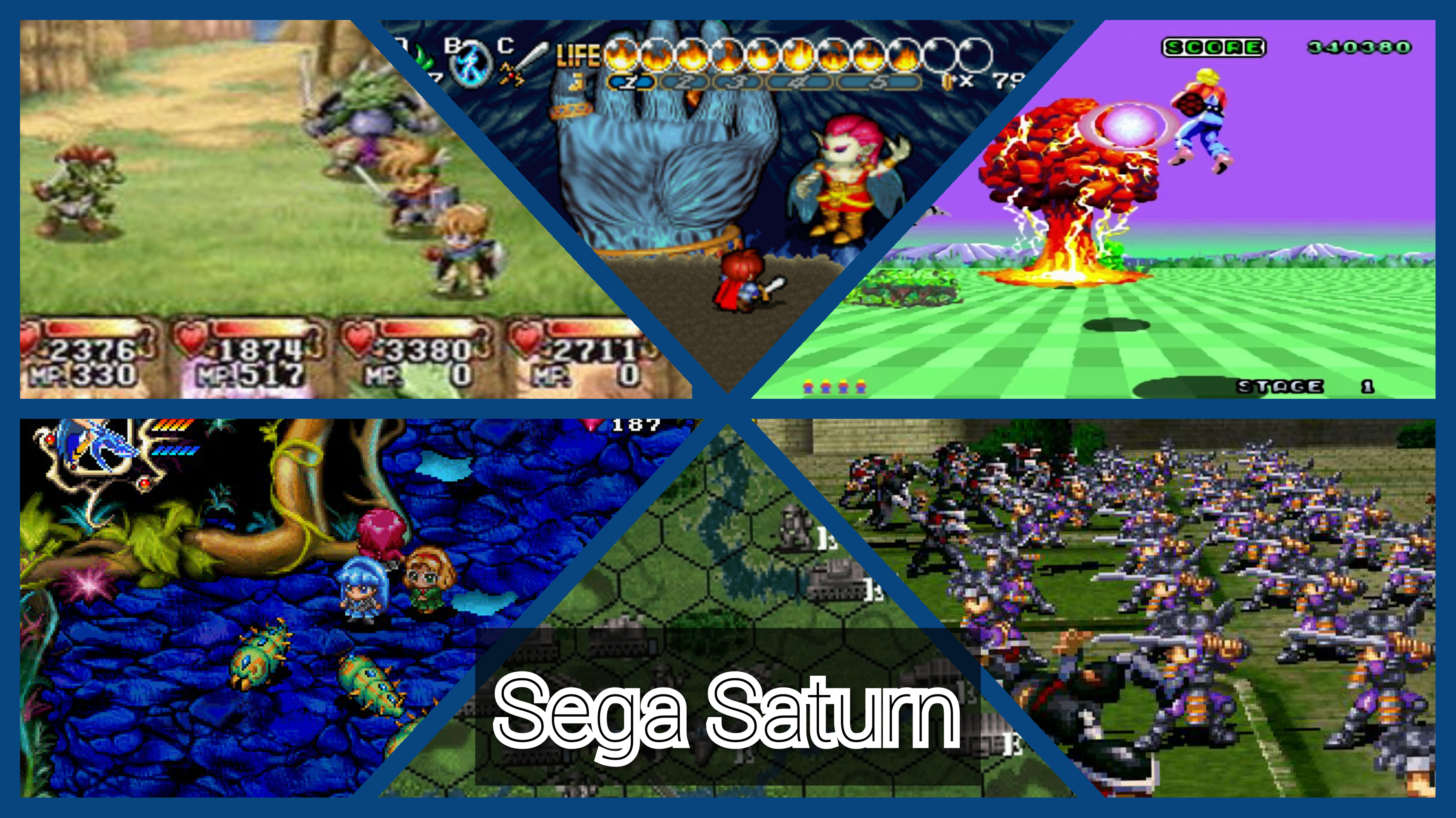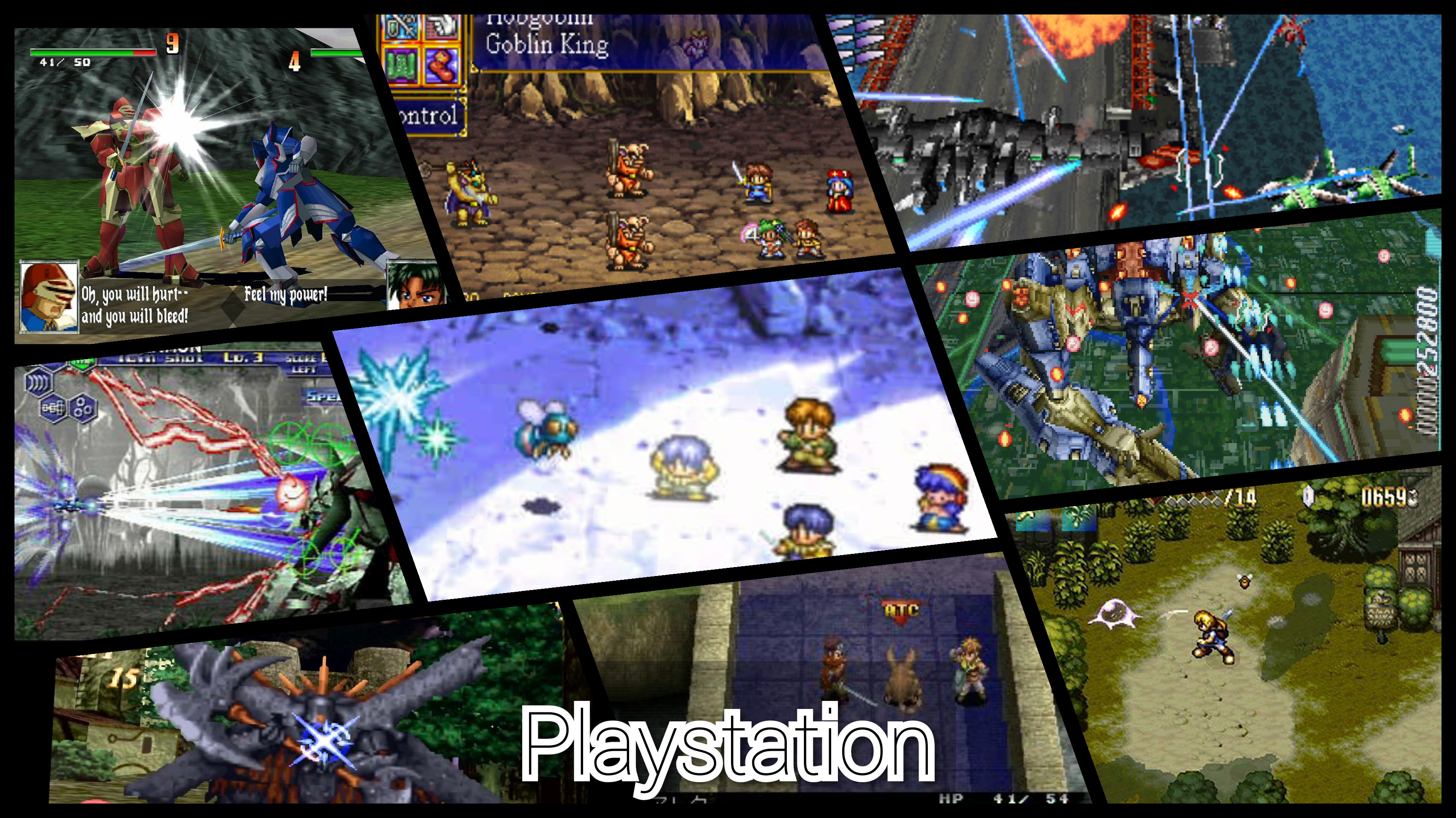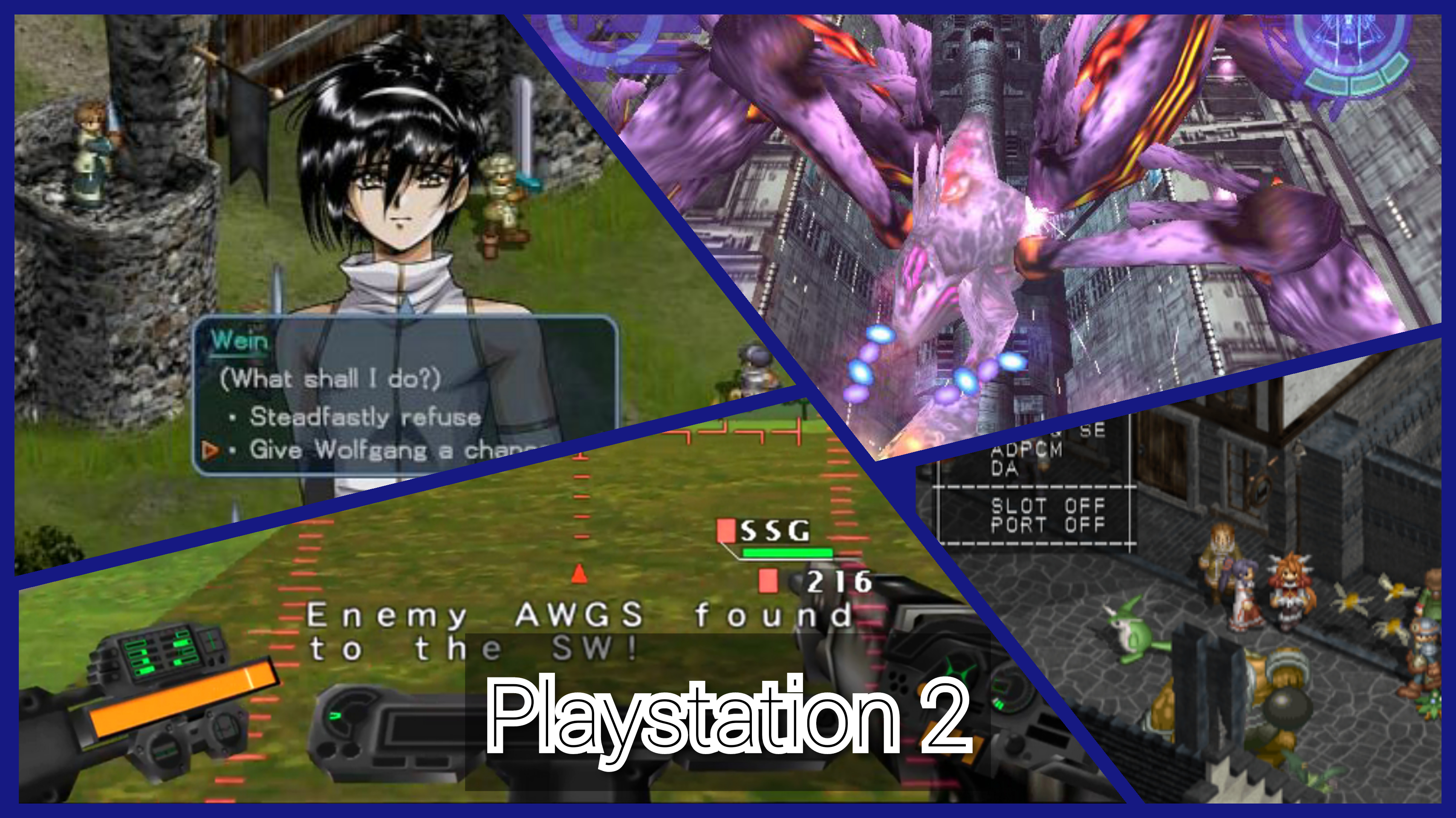 -----------------------------------------



Remember, Sleep is overrated!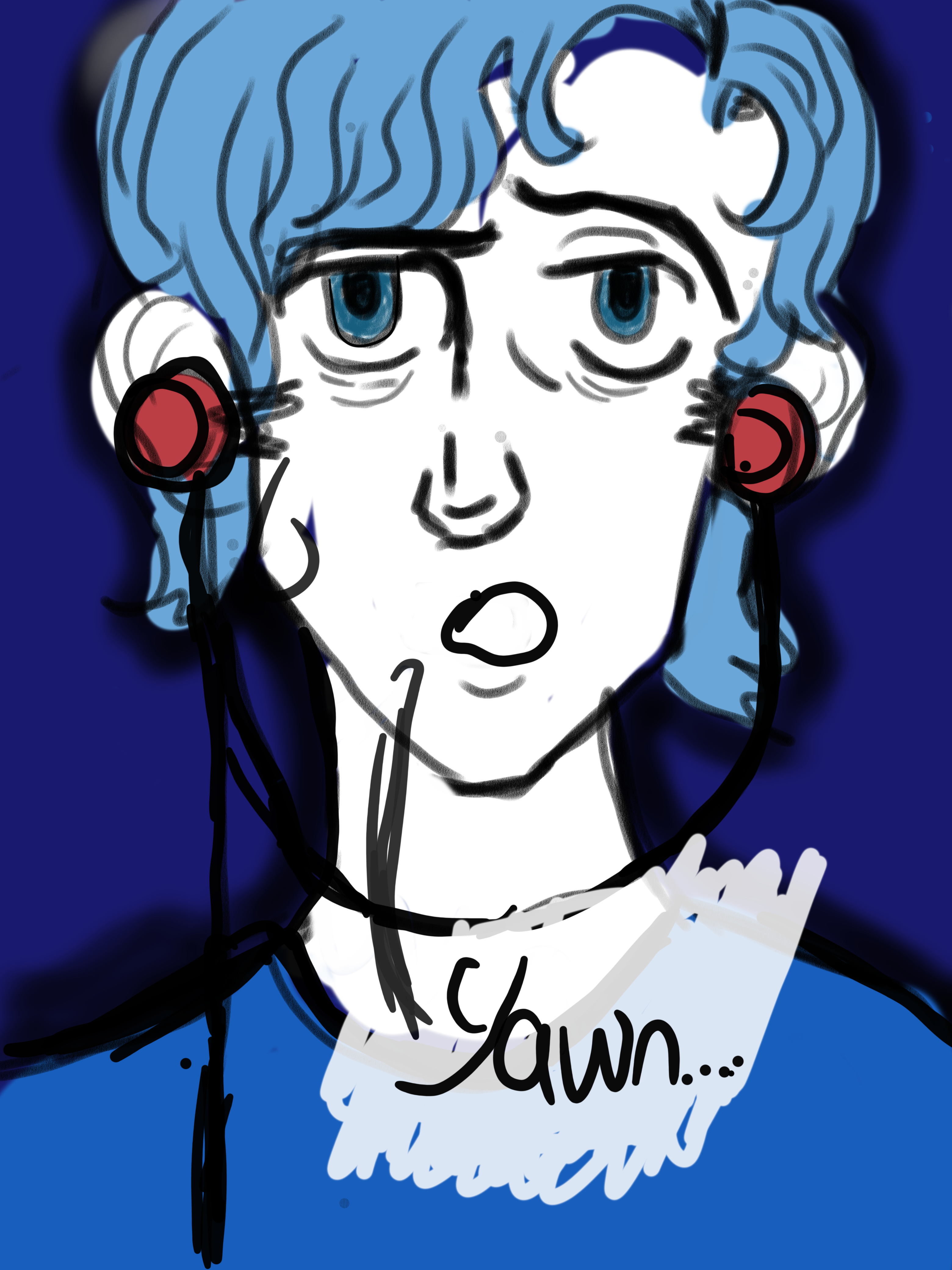 Return to Insomniac Gaming