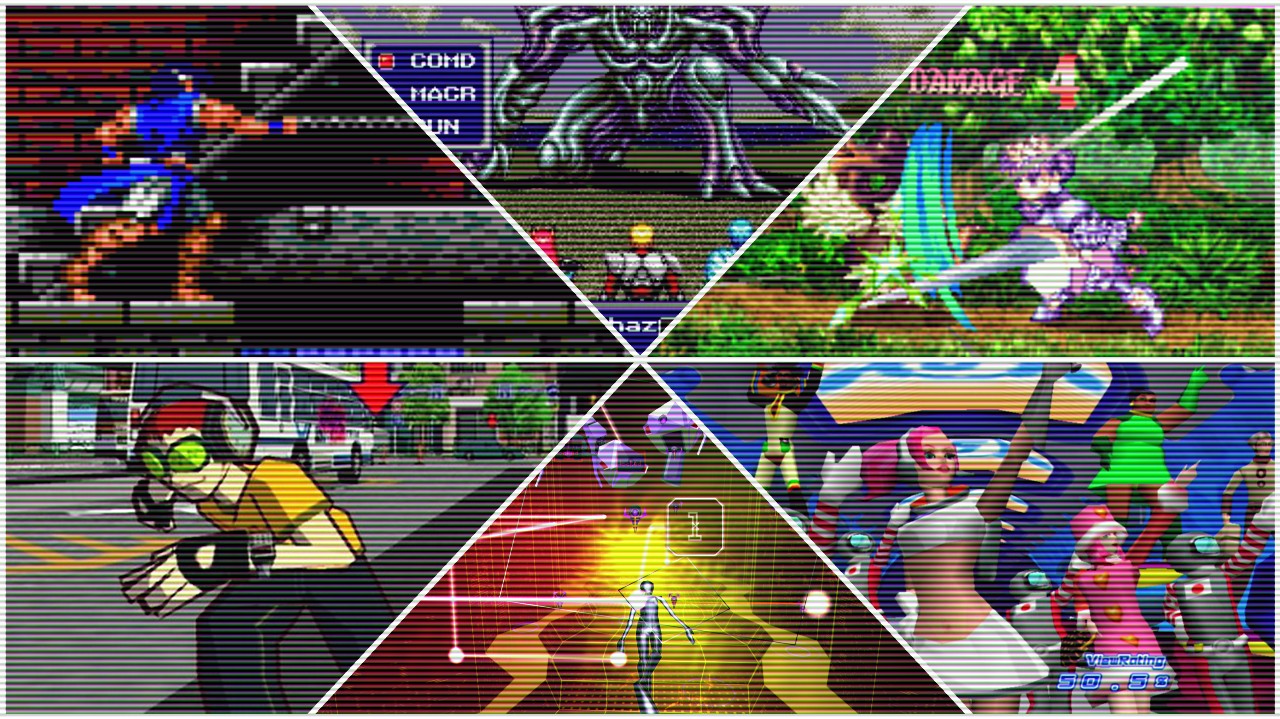 INSOMNIAC GAMING
PRESS START!
*STILL UNDER CONSTRUCTION*
ABOUT
I have been an avid fan of video games ever since I received my first handheld system, the Game Gear, at the age of six. I can still be found playing handheld games to pass time and always seem to have at least two J-RPG's going at once. Always full of random facts about Sega Saturn and Dreamcast games, but this is rarely useful. I am currently a freelance writer and can be found rambling on twitter at @mikeke352
WHAT'S UP?
Coming soon:
"I Miss Working Designs (and You Should Too)" essay
MOTHER Mini-Review
Currently Playing:
Hades- Action/Rouge-like (Switch, 2020)
-Just starting out. So far I'm absolutley loving it
MOTHER- RPG (1989/2003, GBA) (fan translation)
-A favorite. Doing a casual replay through an old file.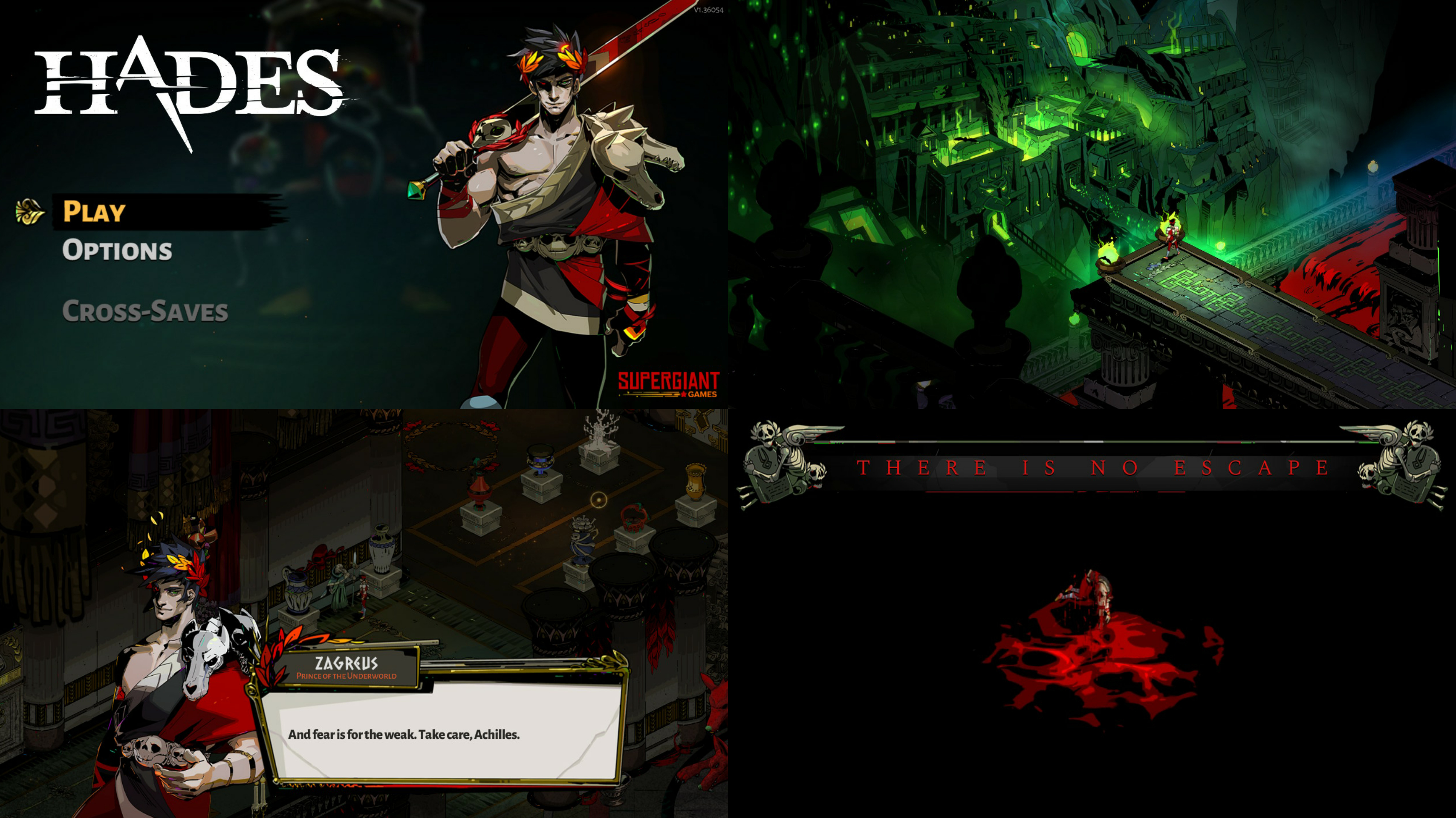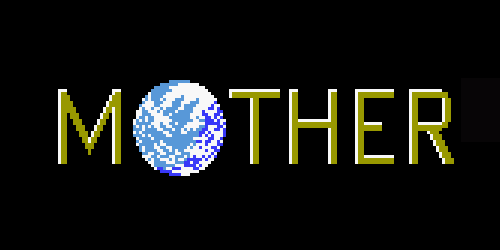 -UPDATES-
-11/4/2020-
-added "Currently Playing" section-
-10/31/2020-
-Redisgned main page to a landing page w/ seperate pages for main sections-
-10/26/2020-
-Started collection highlight of the week-
-10/25/2020-
-Clock Tower Mini-Review added-
-10/23/2020-
-D2 Mini-Review added-
-10/20/2020-
-Enemy Zero Mini-review added-
-10/19/2020-
Horror Games For Halloween!
I love this the atmosphere this time of year. I love the weather, the chills, and all of the frights! There are many things I love to do to get in the spirit of this spooky season but one of the things I love to do most is dive into horror games! I have a thing for obscure and underrated scary games, (or games in general really," and this month I am excited to share some of the best ones many might have missed. Games such as..

D
Ib
Enemy Zero
and more!
I hope my amusement brings some to you as well. Happy Halloween month!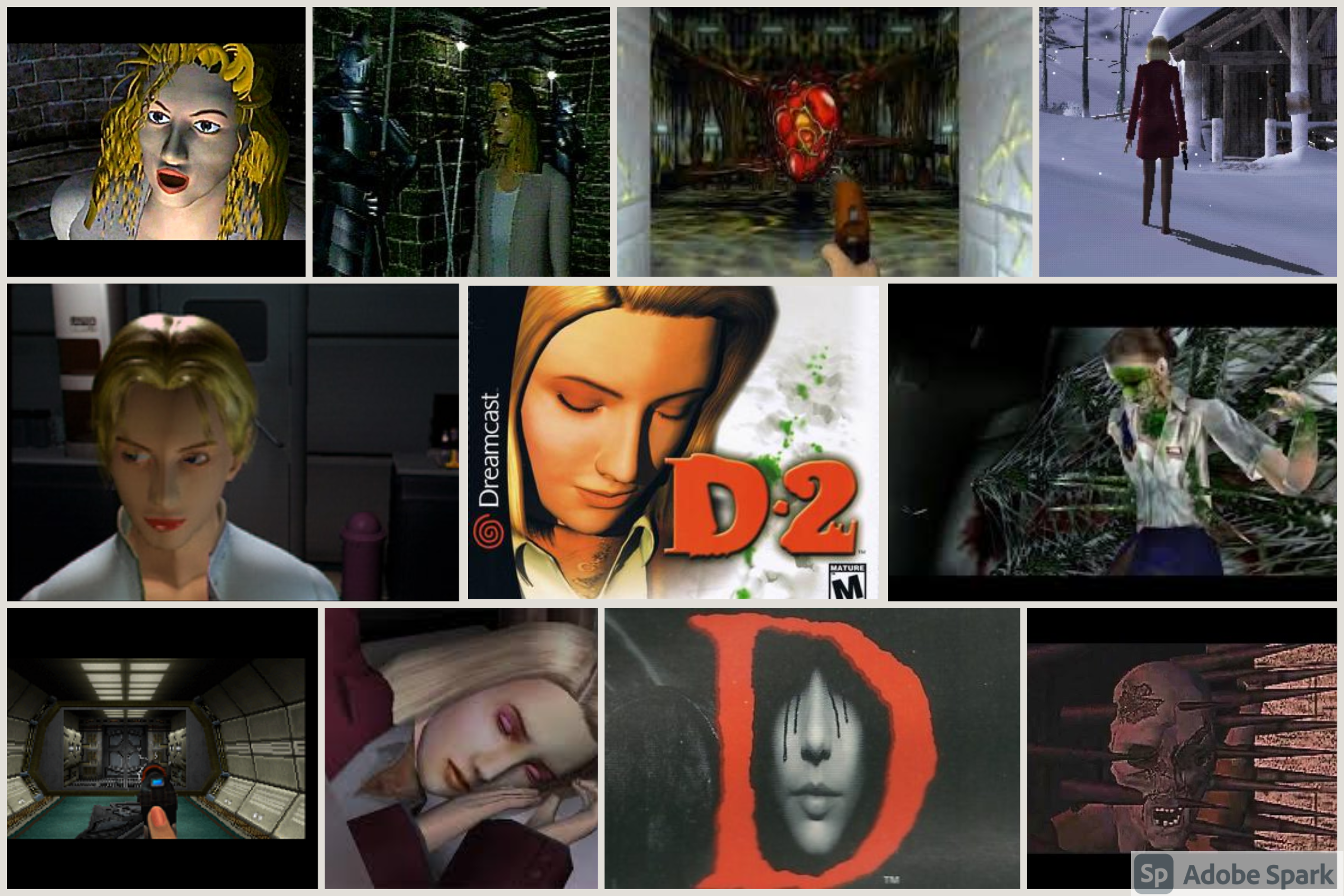 D, D2, and Enemy Zero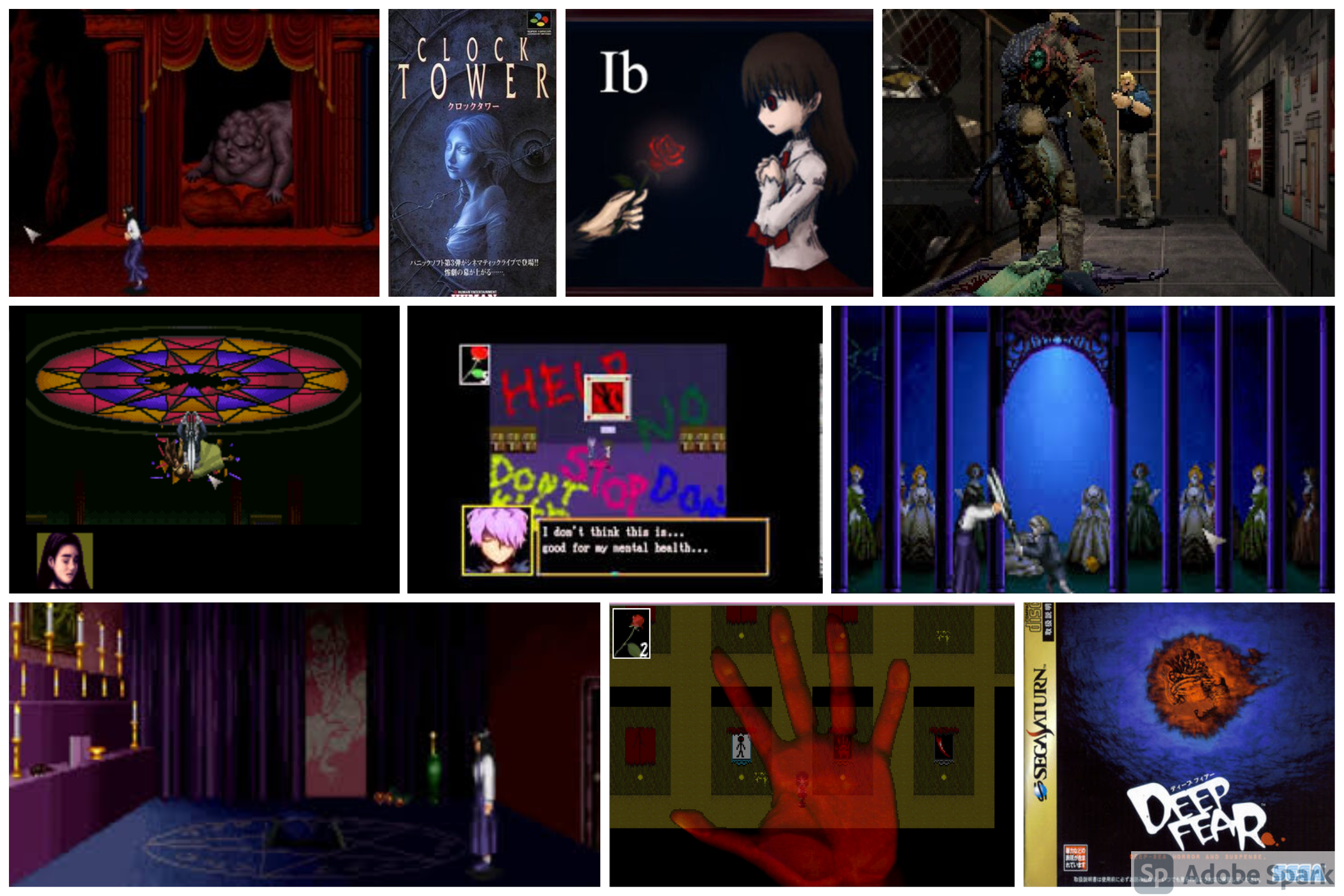 Clock Tower, Ib, and Deep Fear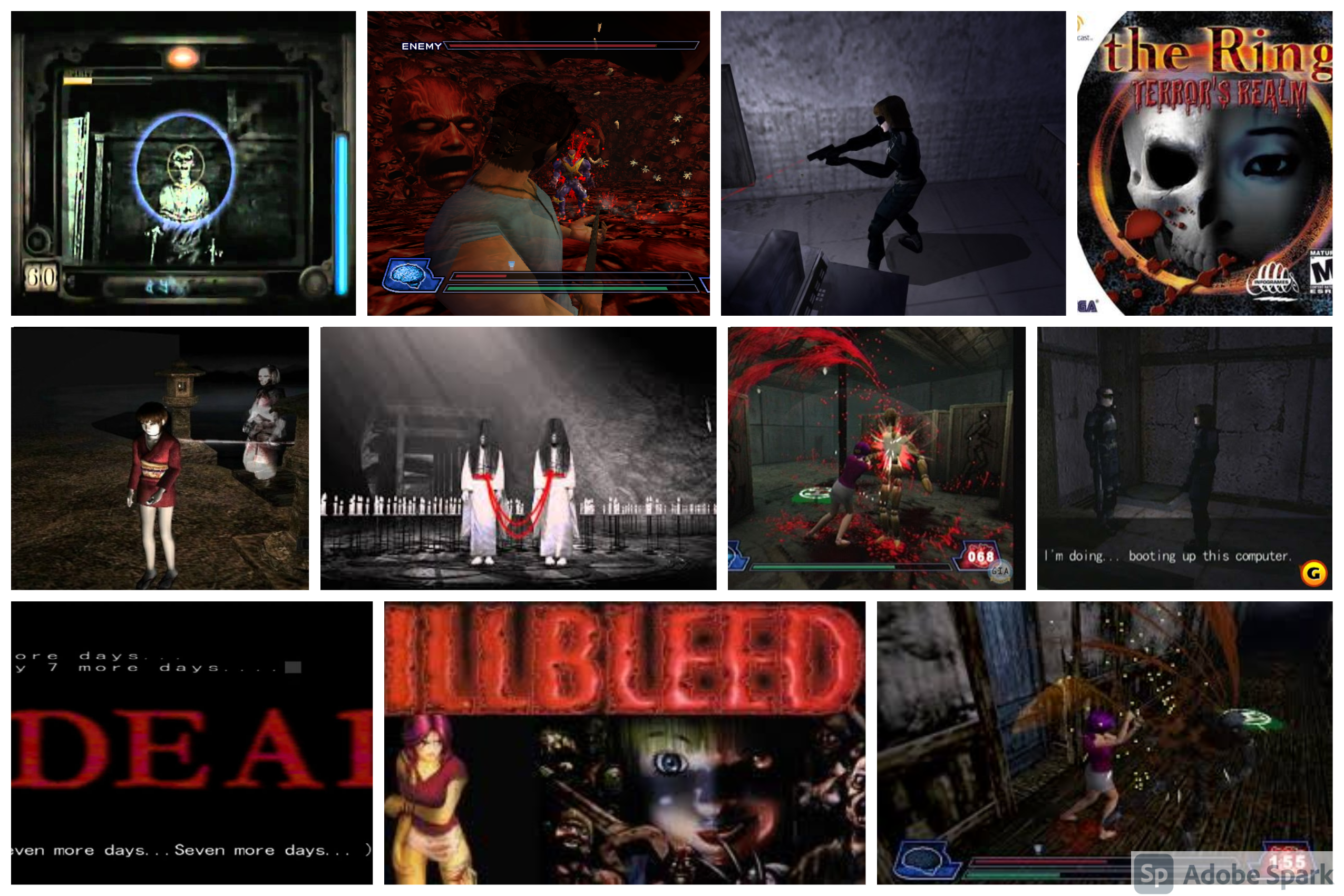 Illbleed, Fatal Frame, and Ring: Terrors Realm
One of my previous Halloween videos
GAMING LINKS:
Import and Translation Resources: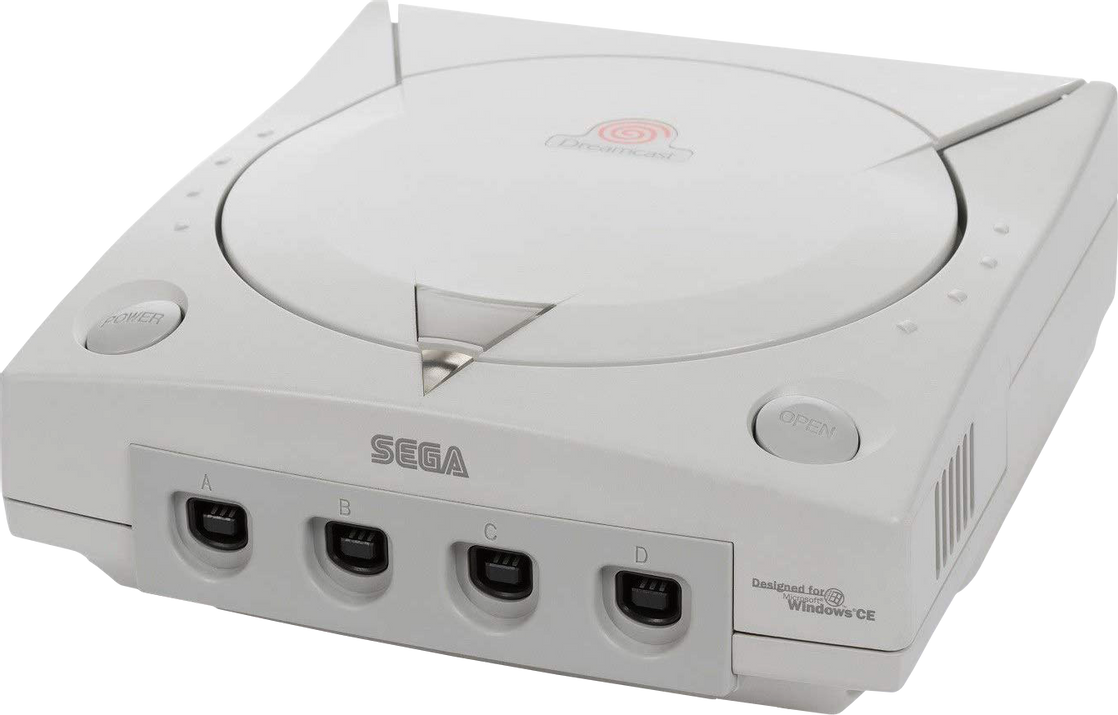 Napple Tale English fan translation patch for Dreamcast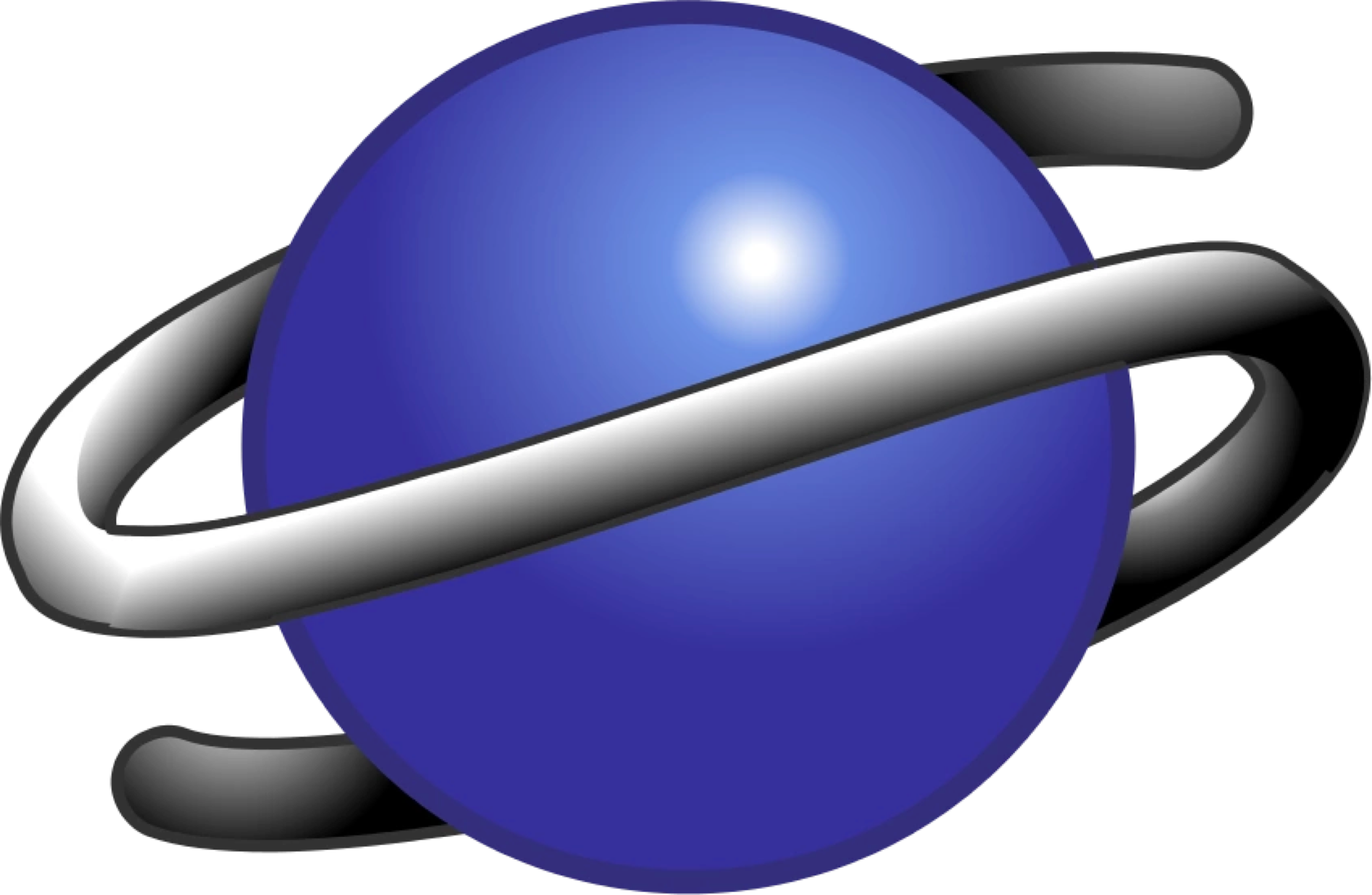 Princess Crown English translation guide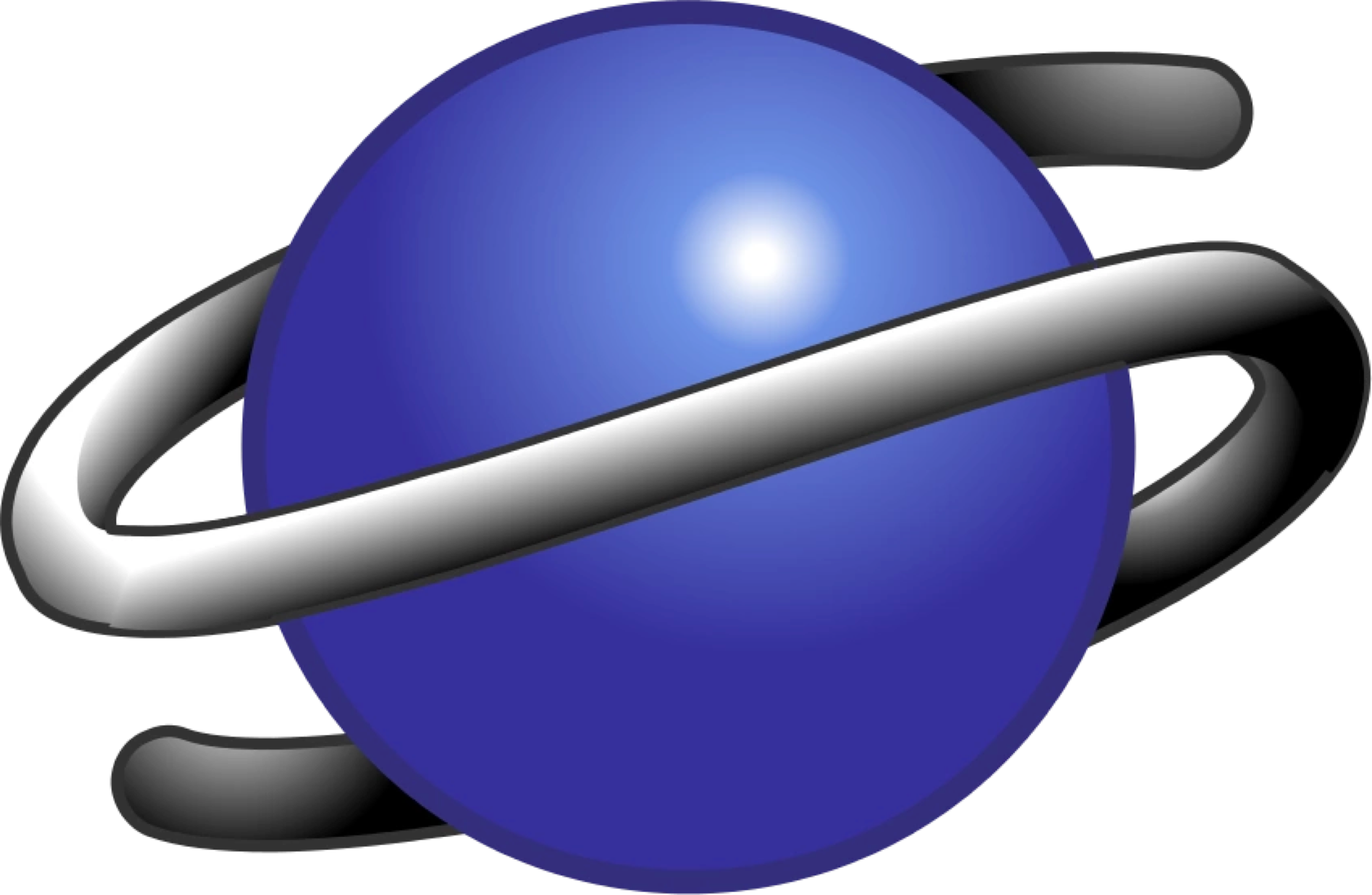 English patches for the PS1 and Saturn releases of Policenauts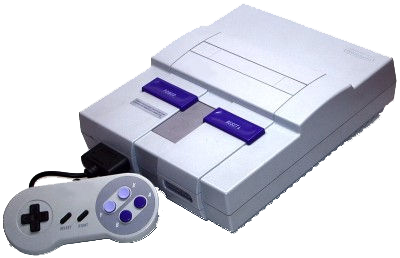 English patch for Clock Tower (SNES)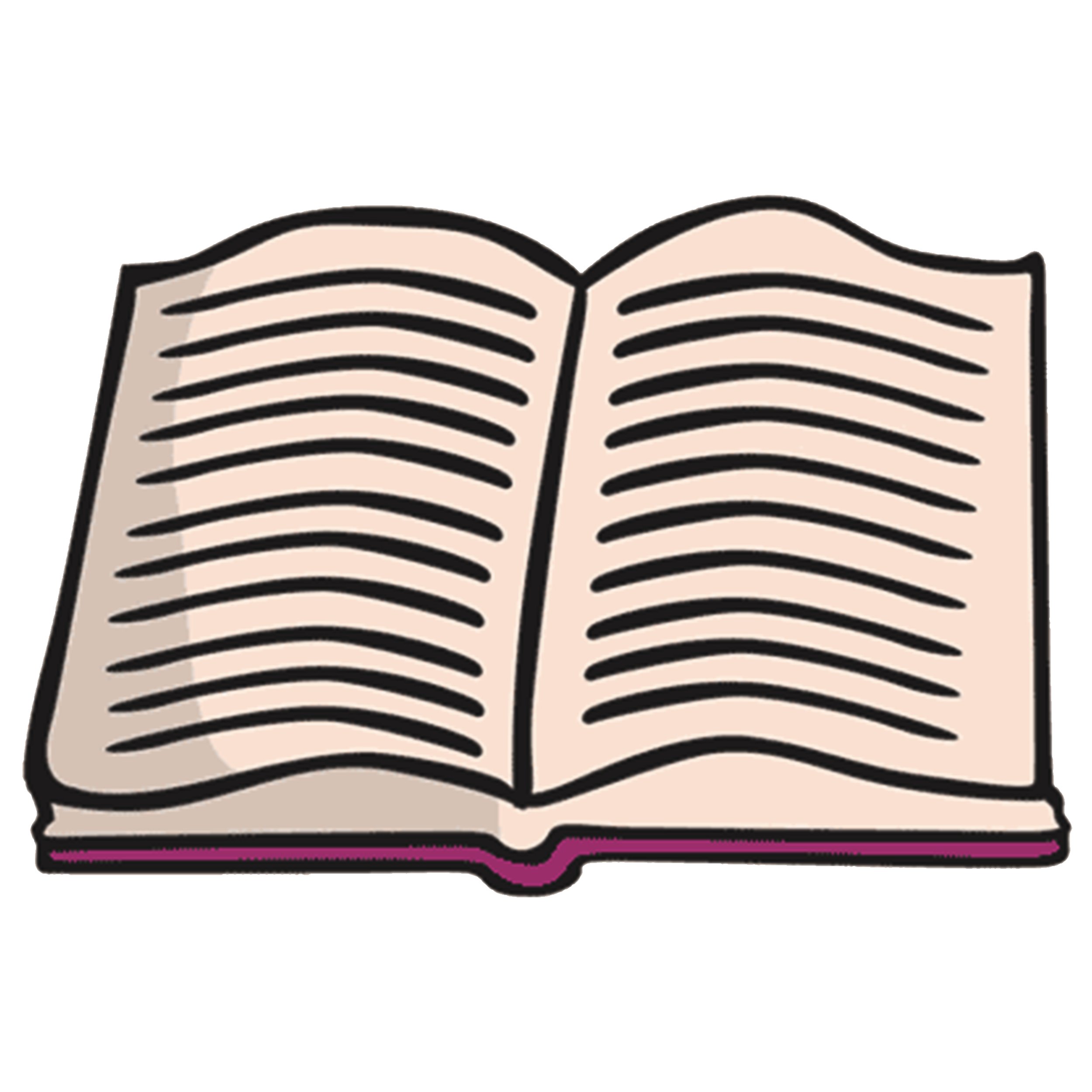 Legends of Localization: A look at video game translation and how games change during the translation process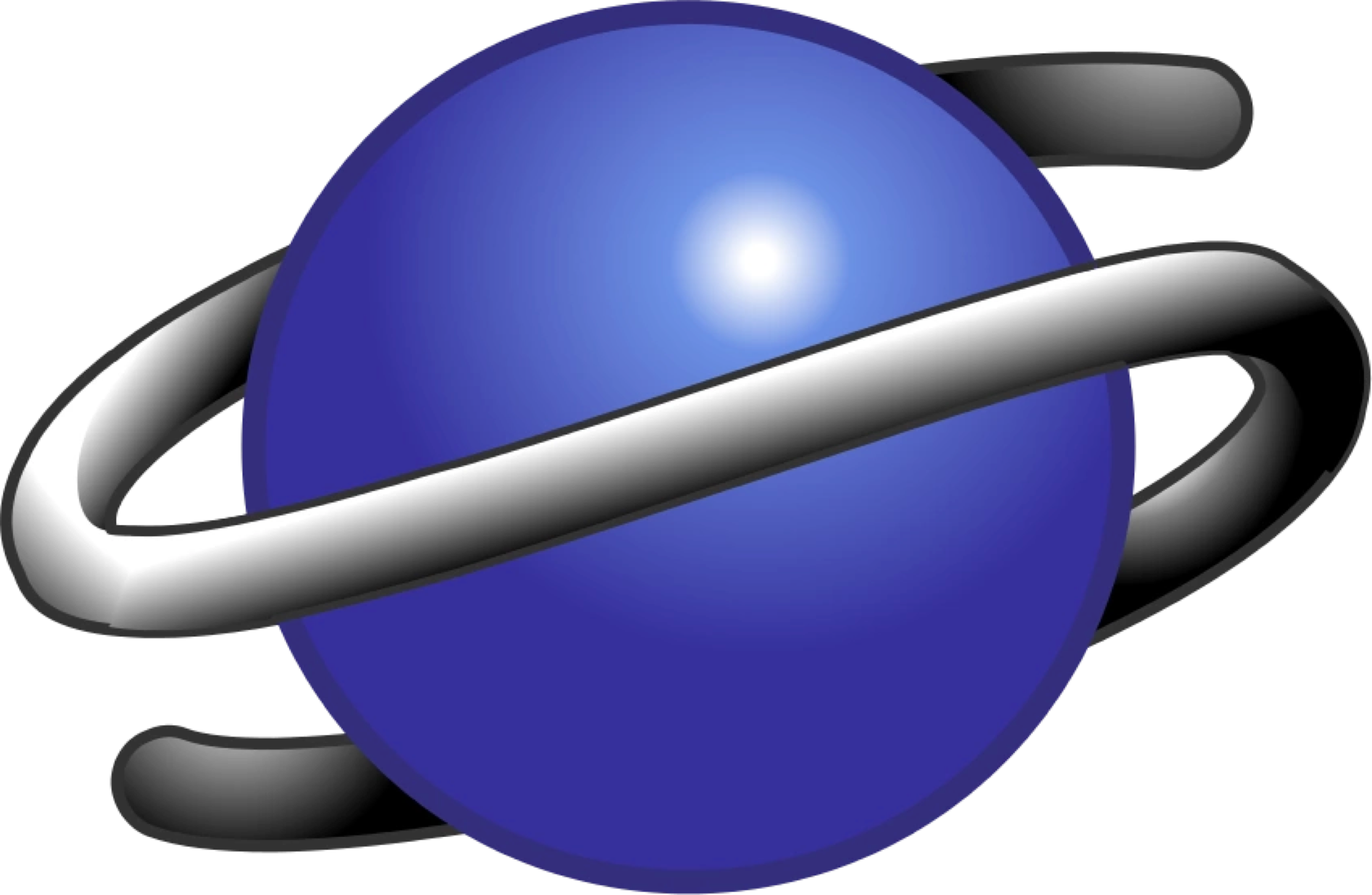 Sakura Wars English Patch for Sega Saturn!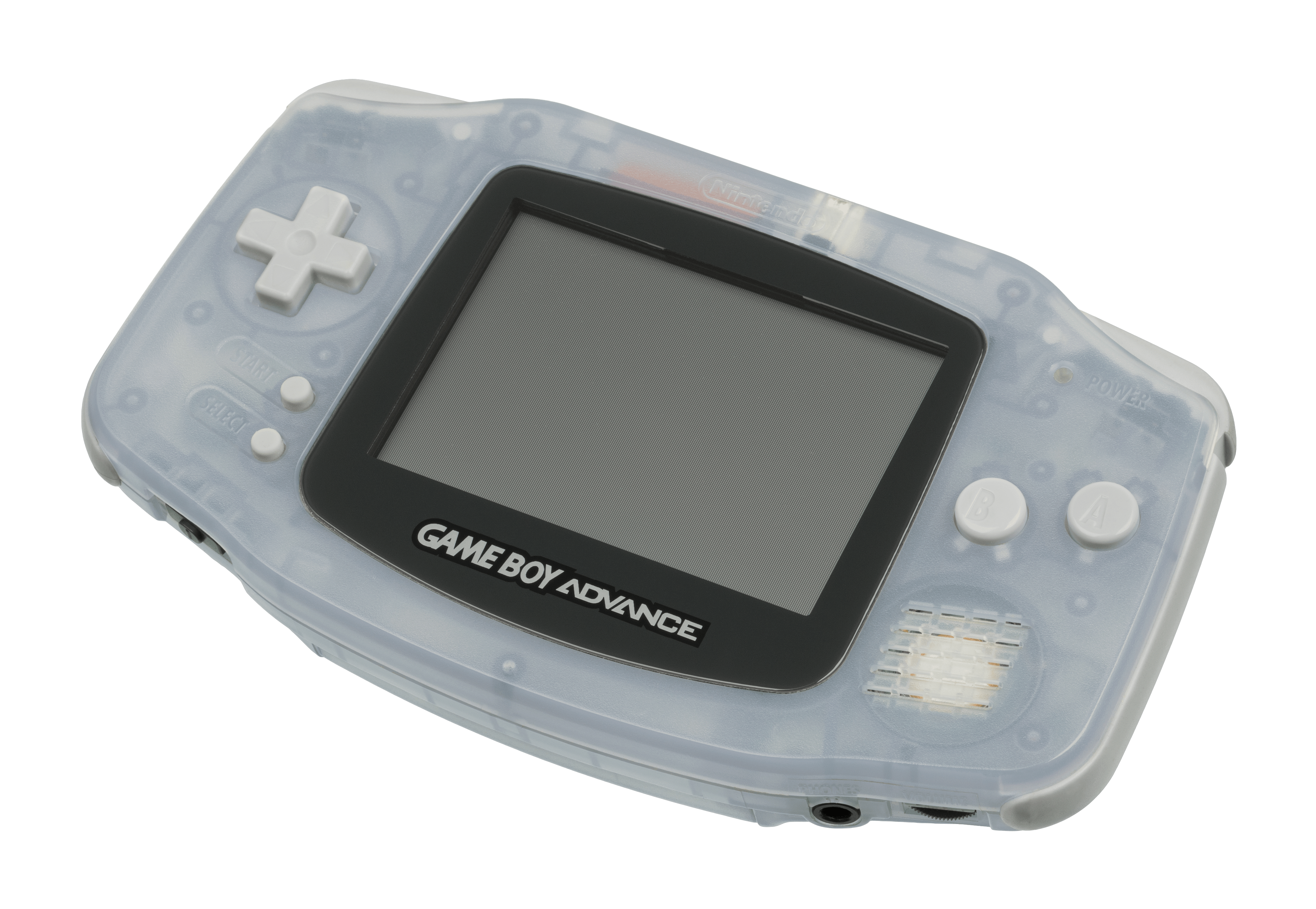 MOTHER 3 English Patch & Instructions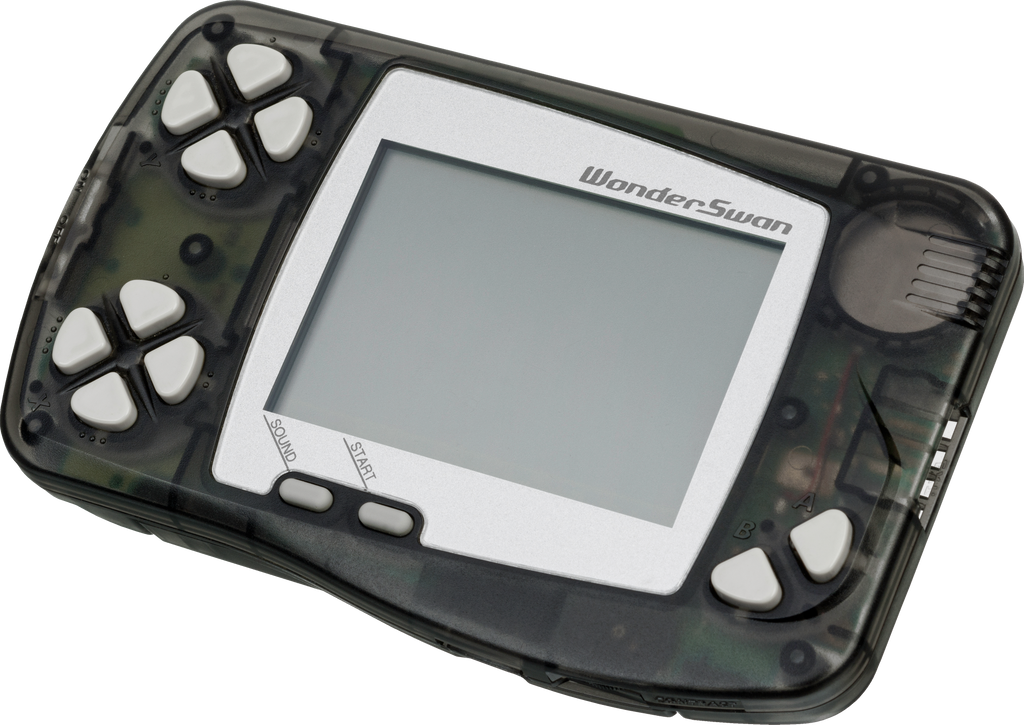 Wonderswan 101: A Beginners Guide
Retro Gaming: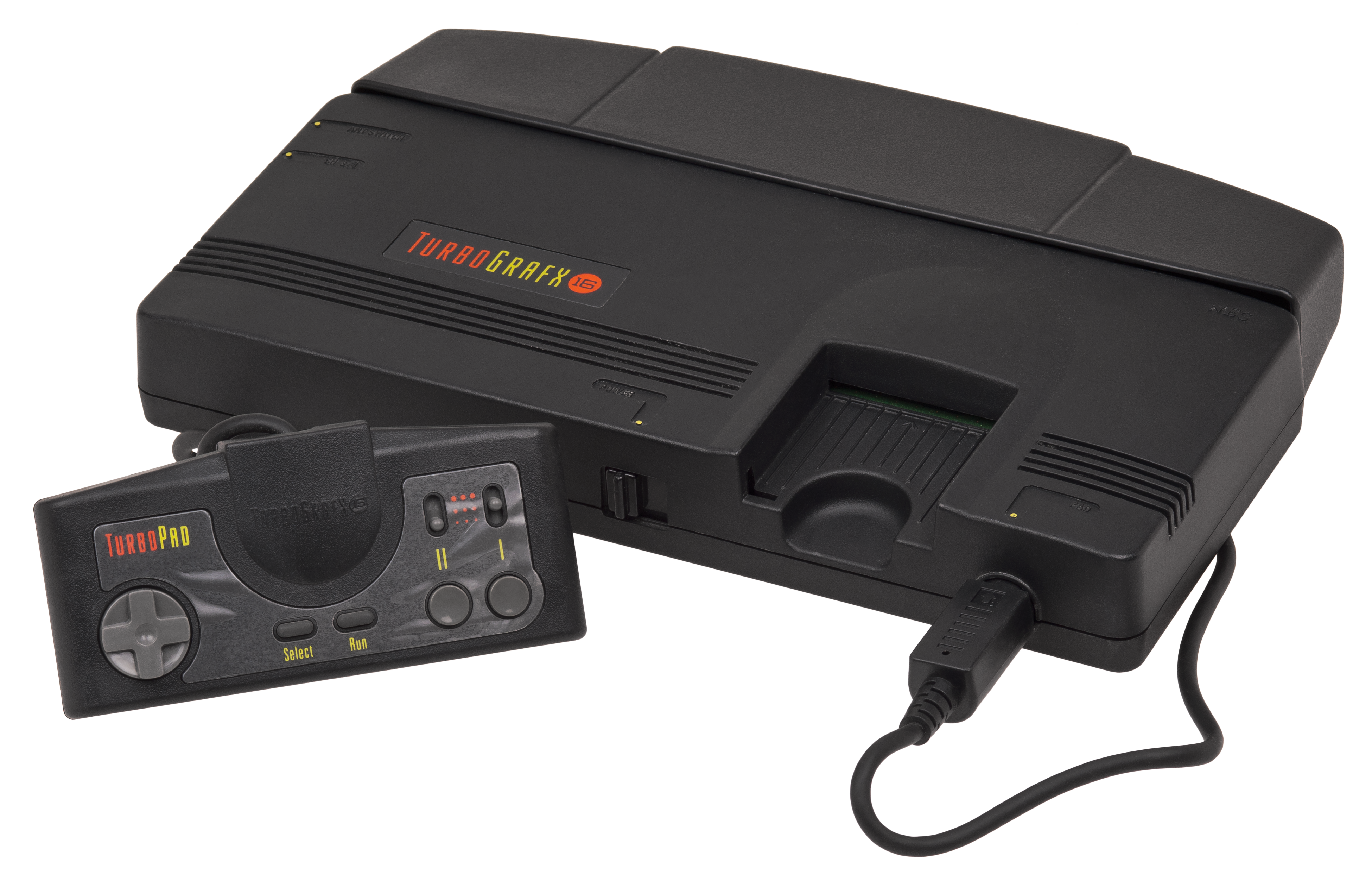 TG-16/PC-Engine Games that pushed the limits of graphics and sound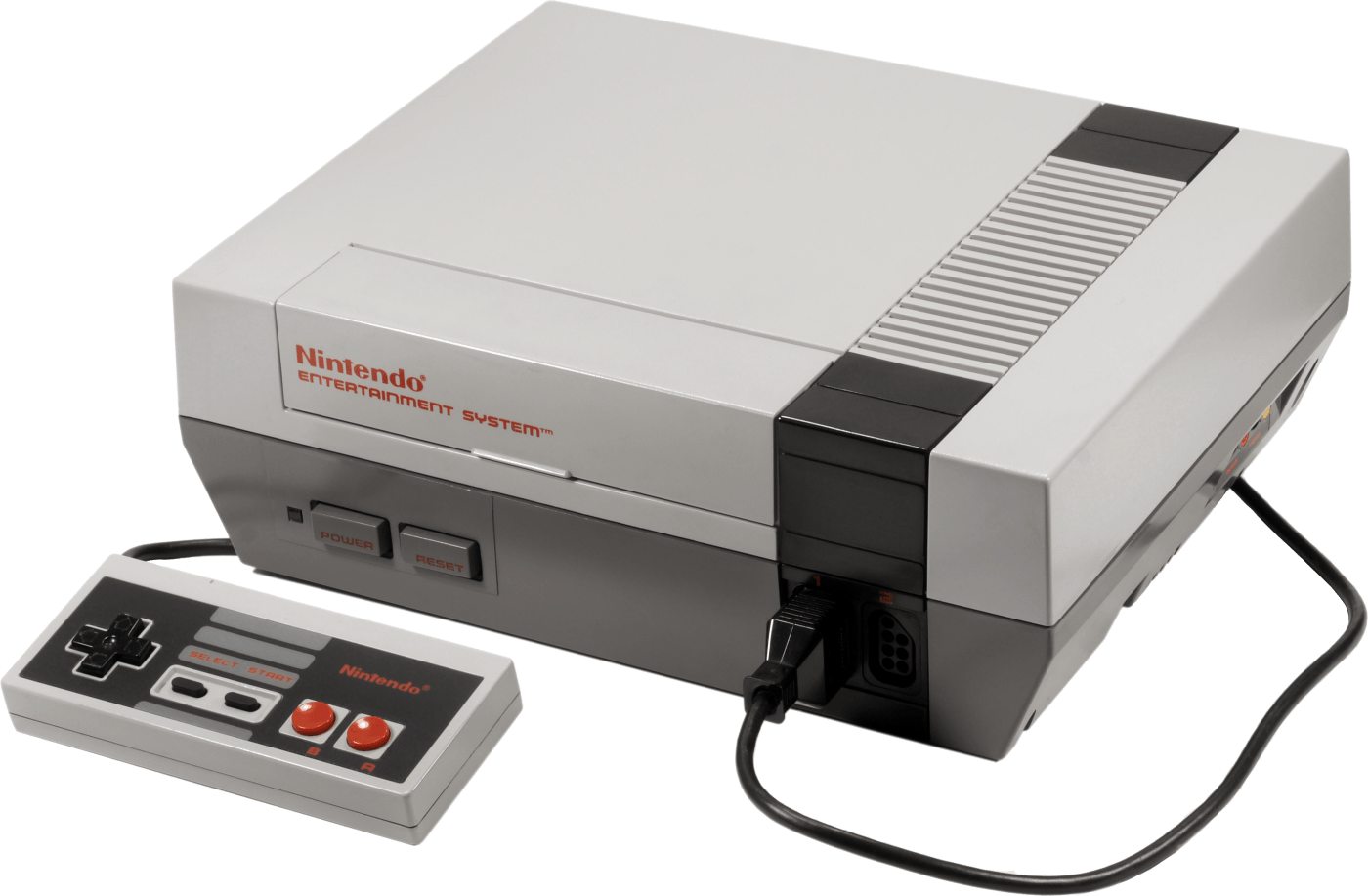 An EXCELLENT essay on MOTHER 1 Live PC Servers for Phantasy Star Online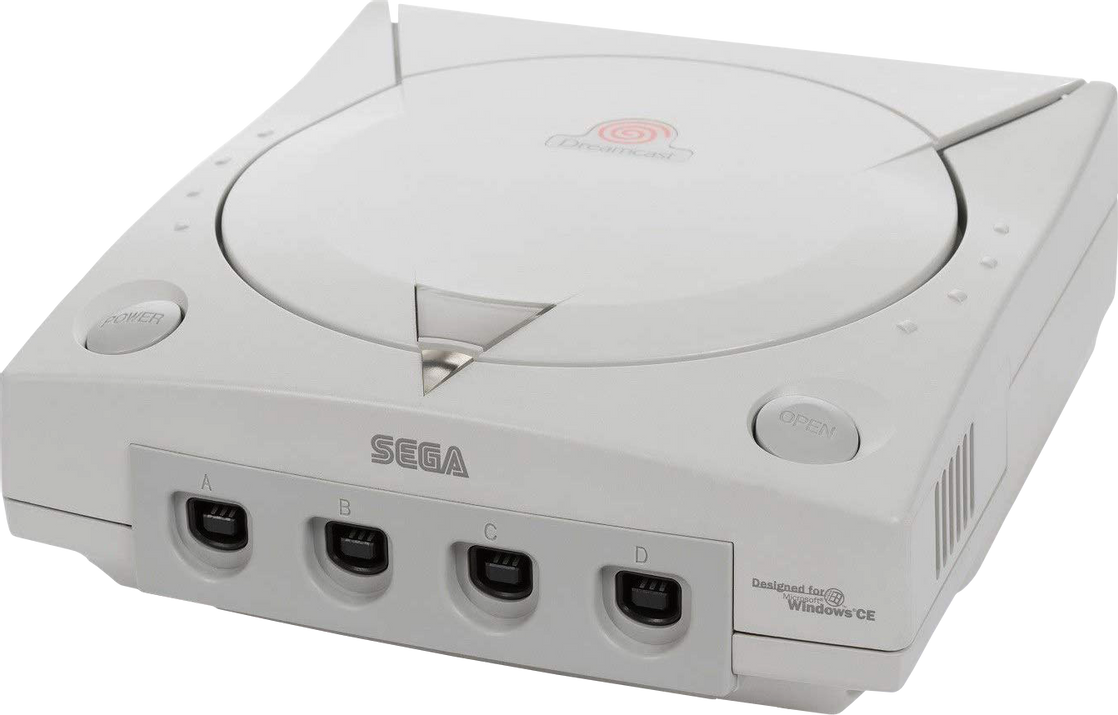 Live Console resources for Phantasy Star Online
Recommended Youtube Channels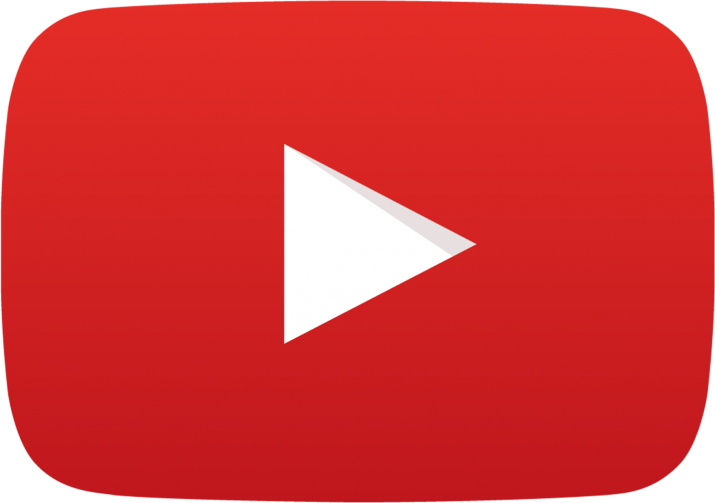 Daria Plays RPGs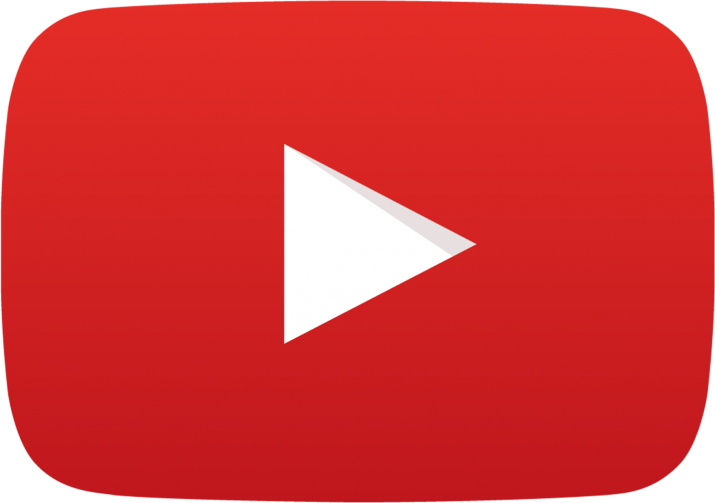 Gaming Historian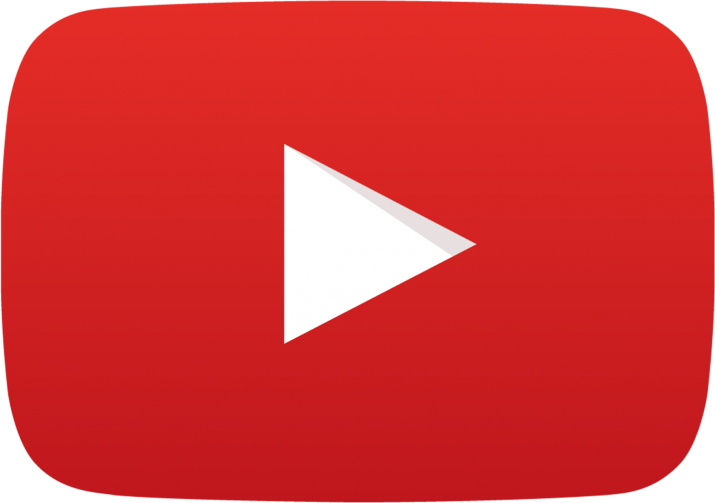 It's a Dog and Game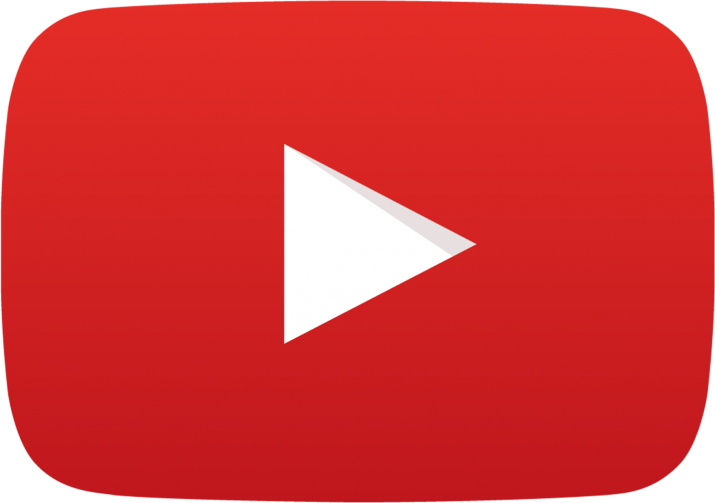 Rerez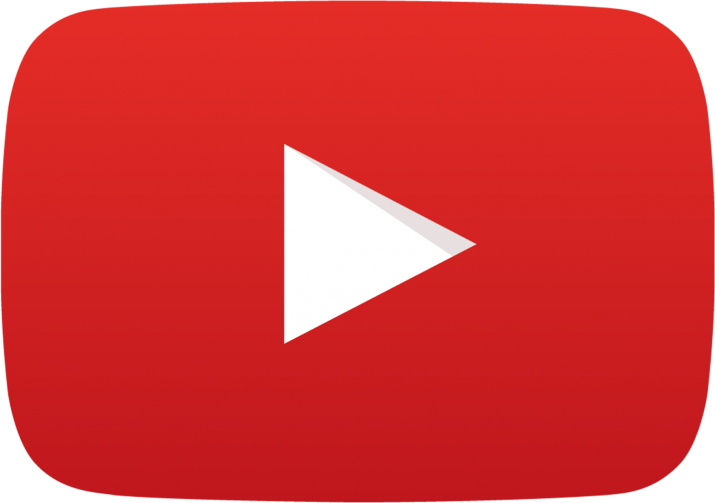 Happy Console Gamer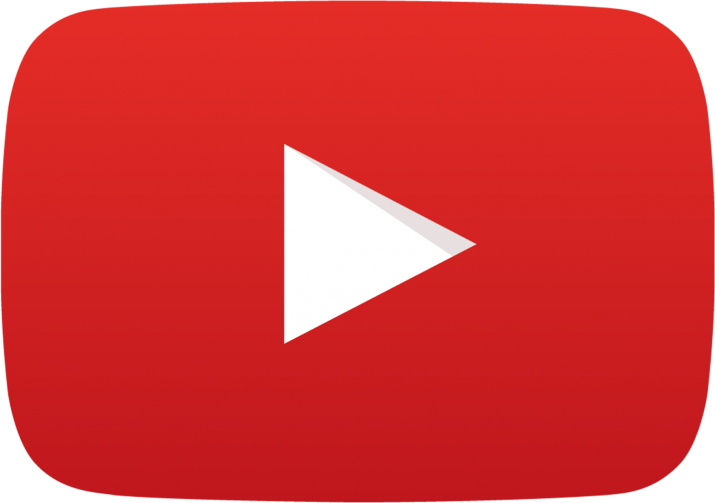 Digital Foundry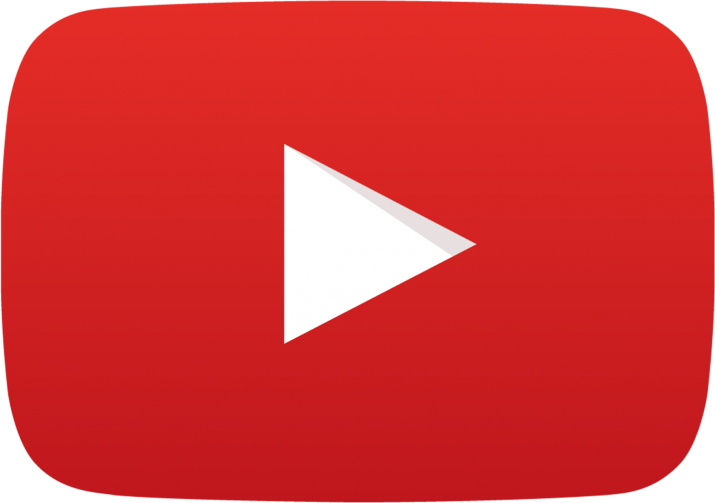 Stop Skeletons From Fighting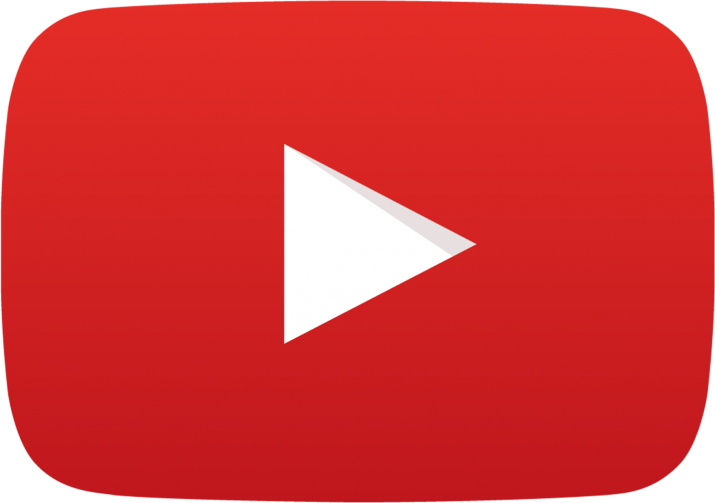 Forever Loading (Me!)
BLOG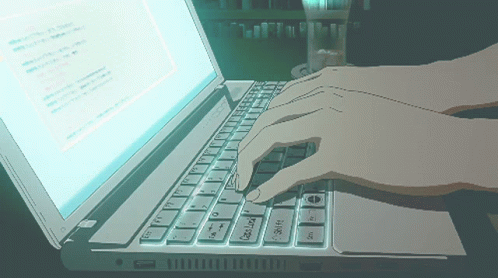 -----------
-----
----
---
--
-
MINI-REVIEWS
(Preview)
Clock Tower (SNES/PC/PS1/Wonderswan)
by Michael Anthony
10/25/2020
Clock tower is a cult favorite horror game first released for the Super Famicom, (the Japanese SNES,) in 1995 and was later ported to the PC, PS1, and Wonderswan. It is an early horror game and does not fall into many of the established traits that many others in the genre exhibit. Clock Tower is a 2D point and click adventure game at its heart. There is no real combat and no real tactical offensive or self defense measures. It's just you, your wits, a mystery, and a killer...
D2 (Dreamcast)
by Michael Anthony

10/23/2020
D2 is insane in the best sort of way. It combines gameplay and storytelling elements (ex., the digital actors,) from D and Enemy Zero with new modes and ideas. Part of the game is on rails adventure style exploration like in D and Enemy Zero while the other major part is more standard survival horror featuring first-person combat, random encounters, and a light RPG-like leveling system....
Find More Mini-Reviews Here!
ESSAYS & RETROSPECTIVES
(Preview)
KENJI ENO, FORGOTTEN MAD GENIUS OF THE EARLY INDE SCENE
by Mike Anthony
Ask random gamers off the streets what they think of the late game designer, Kenji Eno, and most would certainly all give you the same answer: Who is Kenji Eno? But, ask gamers whose roots in video games reach a bit deeper and span back through the later half of the 1990s, and many will express a polarizing set of sentiments either glorifying the man's works and impact on video games, or angrily dismissing his career as trash...
WHY I LOVE WONKY RPGS
by Michael Anthony
For the most part, people tend to be fickle and choosey with their RPGs. To be honest, there isn't anything wrong with that. People are free to like what they like, choose what they choose, play what they want and pass on the rest. Gamers have strong feelings about what they play and what they pursue and this especially makes sense with Role Playing Games. The whole genre, while more easily recognized and accessible today than ever, is still a niche territory that has many different little sub-genres and trends nestled within it...
Find Essays and Retrospectives Here!
-B G M-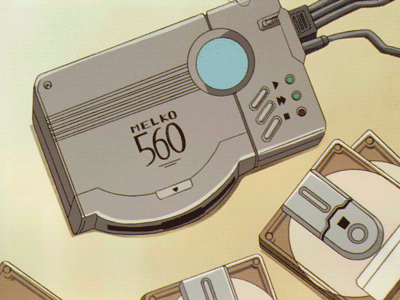 For your listening pleasure
-----------------------------------------
Remember, Sleep is overrated!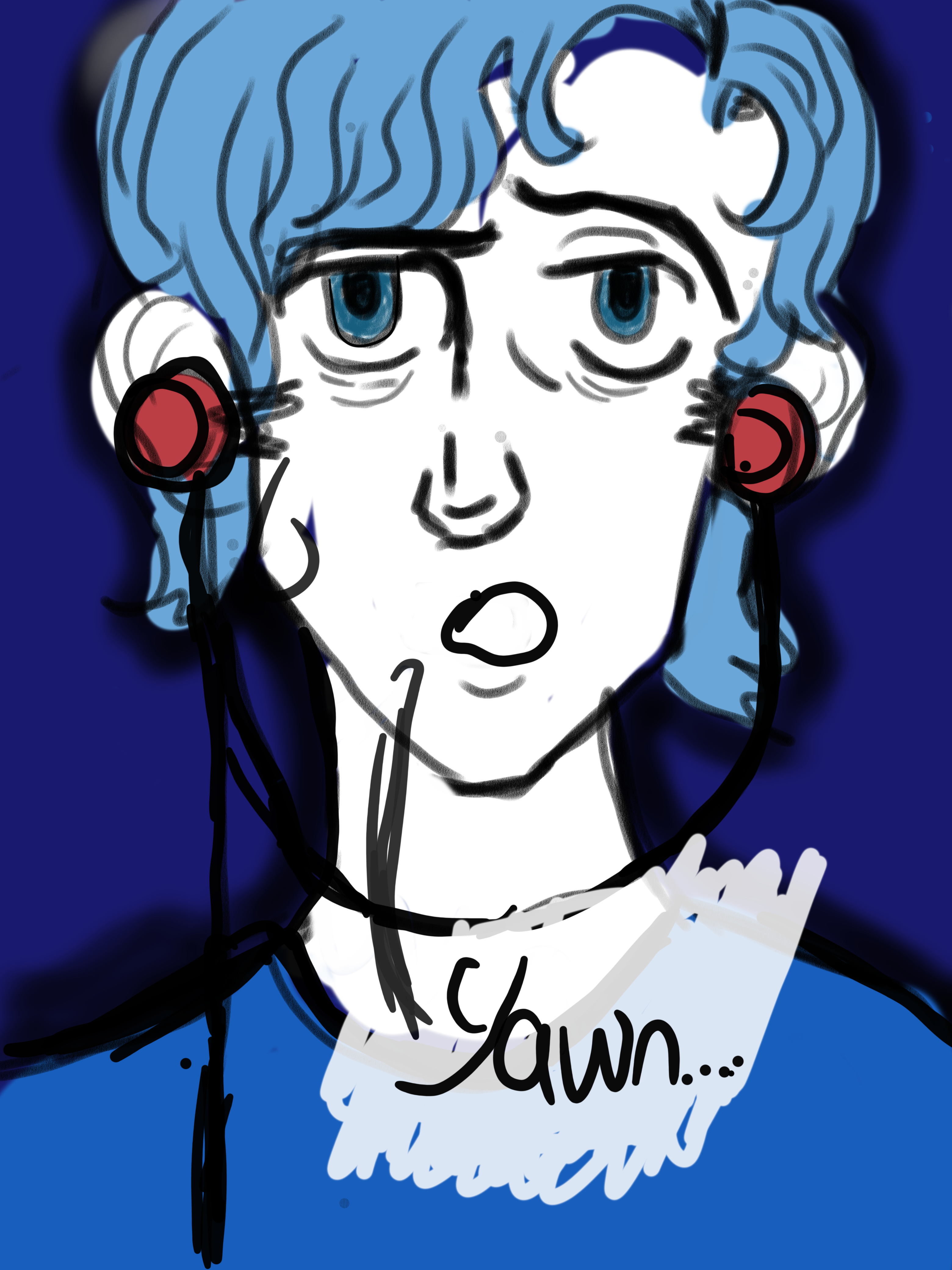 previous layout