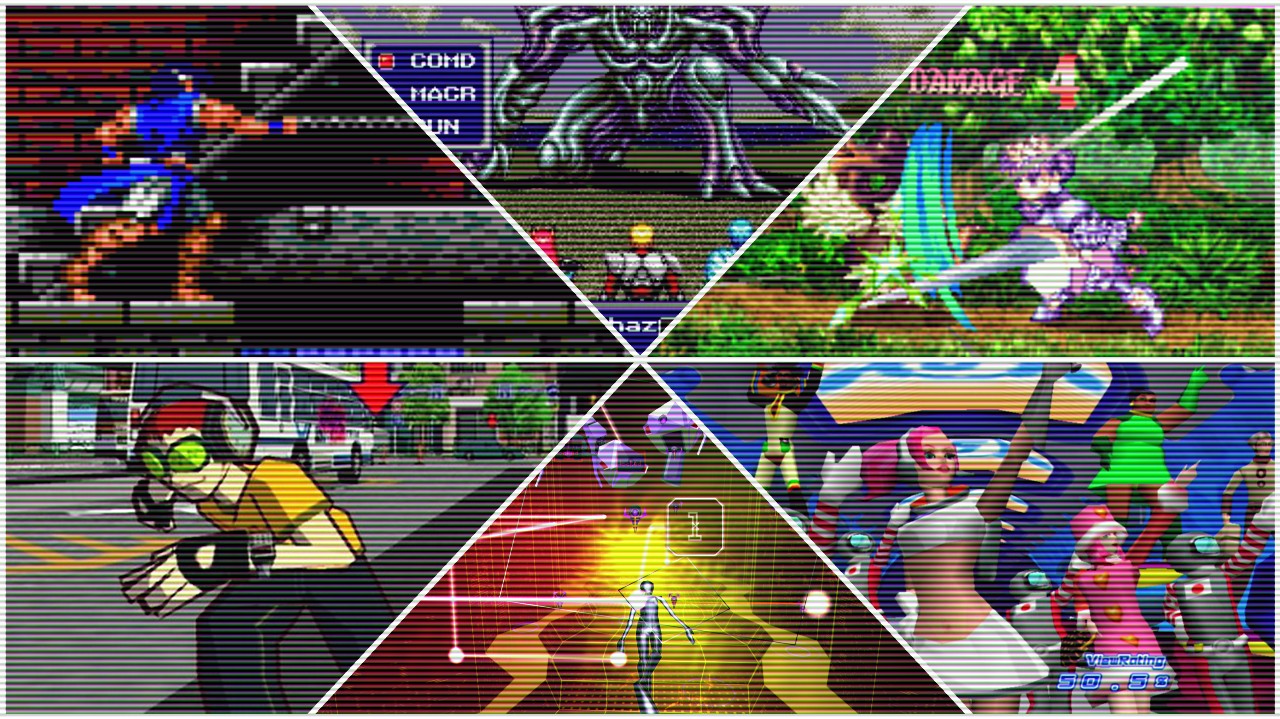 INSOMNIAC GAMING
PRESS START!
WELCOME!
Player 1 Begin!
Leave a gaming memory or sign the guest book in The Text Box!


Check the A/V Club for new music, videos, and art from around the web!


Or, check out my writing and collecting in Mini-Reviews, Essays, and My Collection!
WHAT'S UP?
Coming soon:
Cosmic Fantasy 2 Working Designs Video
MOTHER Mini-Review (NES, GBA)
-UPDATES-
Videos of the month updated!
Collection highlights updated!
-Collection page updated!-
-Text Box page updated!-
Blog updated in The Text Box!
Currently Playing updated in the text box!
Question box prompt updated!
-A/V Club Videos updated!-
-12/23/2020-
-Collection page updated!-
-12/11/2020-
THE WORLD OF WORKING DESIGNS: INTRODUCTION VIDEO ADDED! World of Working Designs: Introduction WORLD OF WORKING DESIGNS SECTION ADDED! -11/13/2020-
-Exile (Turbografx) review added!- -11/8/2020-
-NEW PAGE! "Text Box!" A place for blogs, gaming notes, and interacting with readers!- -11/7/2020-
-Panzer Dragoon vs. Star Fox essay added- -11/4/2020-
-added "Currently Playing" section- -10/31/2020-
-Redisgned main page to a landing page w/ seperate pages for main sections- -10/26/2020-
-Started collection highlight of the week- -10/25/2020-
-Clock Tower Mini-Review added- -10/23/2020-
-D2 Mini-Review added- -10/20/2020-
-Enemy Zero Mini-review added- -10/19/2020- Horror Games For Halloween!
I love this the atmosphere this time of year. I love the weather, the chills, and all of the frights! There are many things I love to do to get in the spirit of this spooky season but one of the things I love to do most is dive into horror games! I have a thing for obscure and underrated scary games, (or games in general really," and this month I am excited to share some of the best ones many might have missed. Games such as..

D
Ib
Enemy Zero
and more!
I hope my amusement brings some to you as well. Happy Halloween month!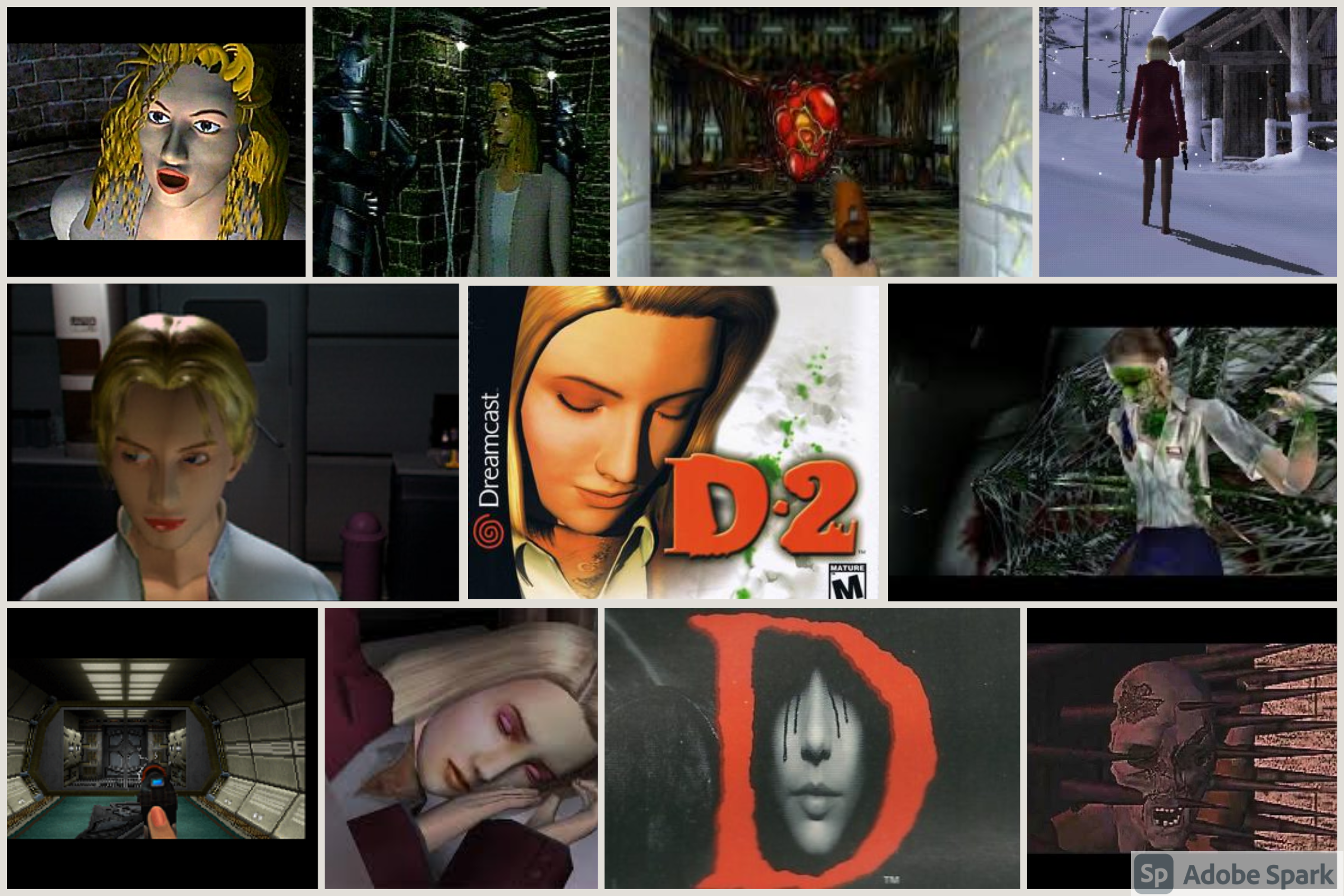 D, D2, and Enemy Zero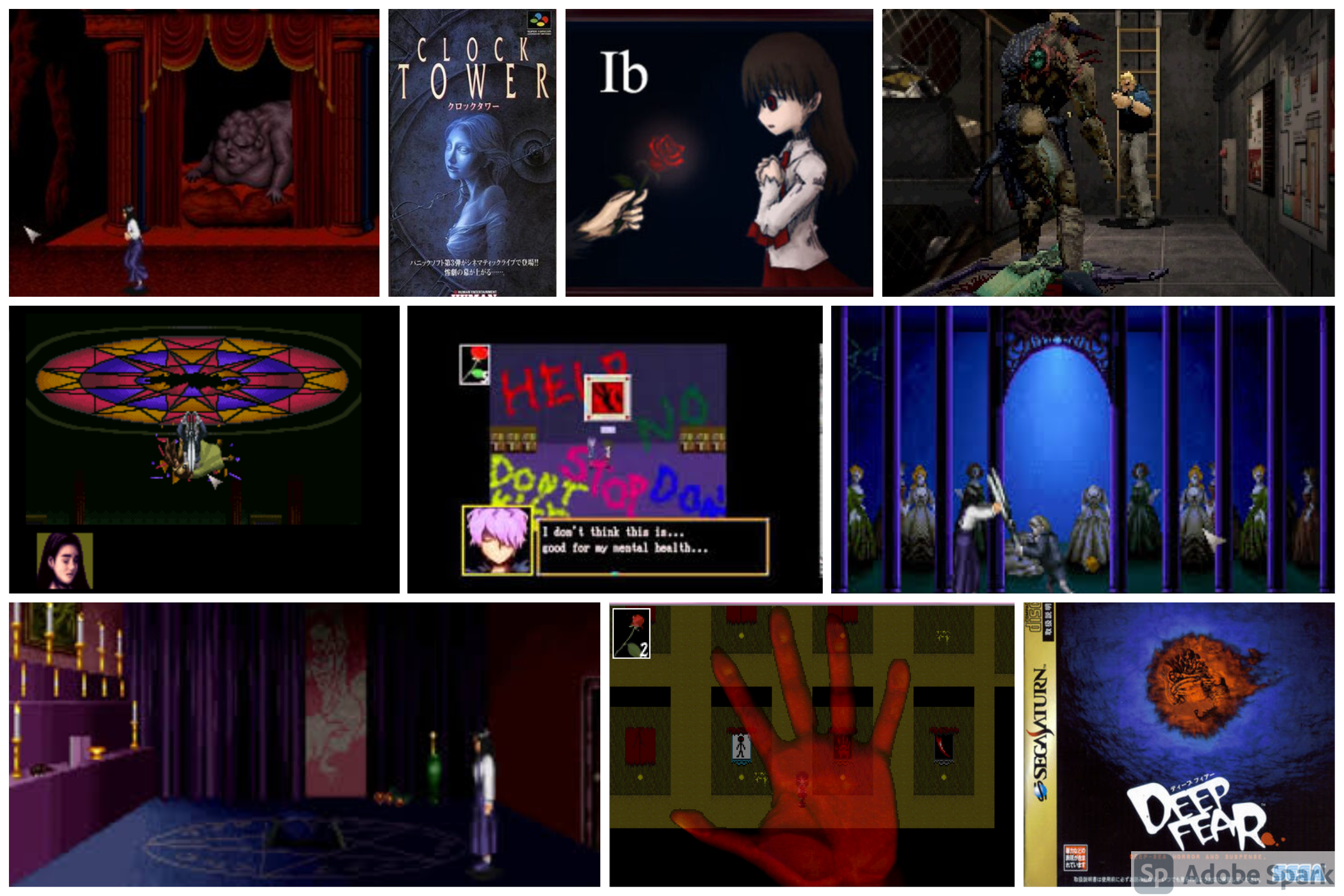 Clock Tower, Ib, and Deep Fear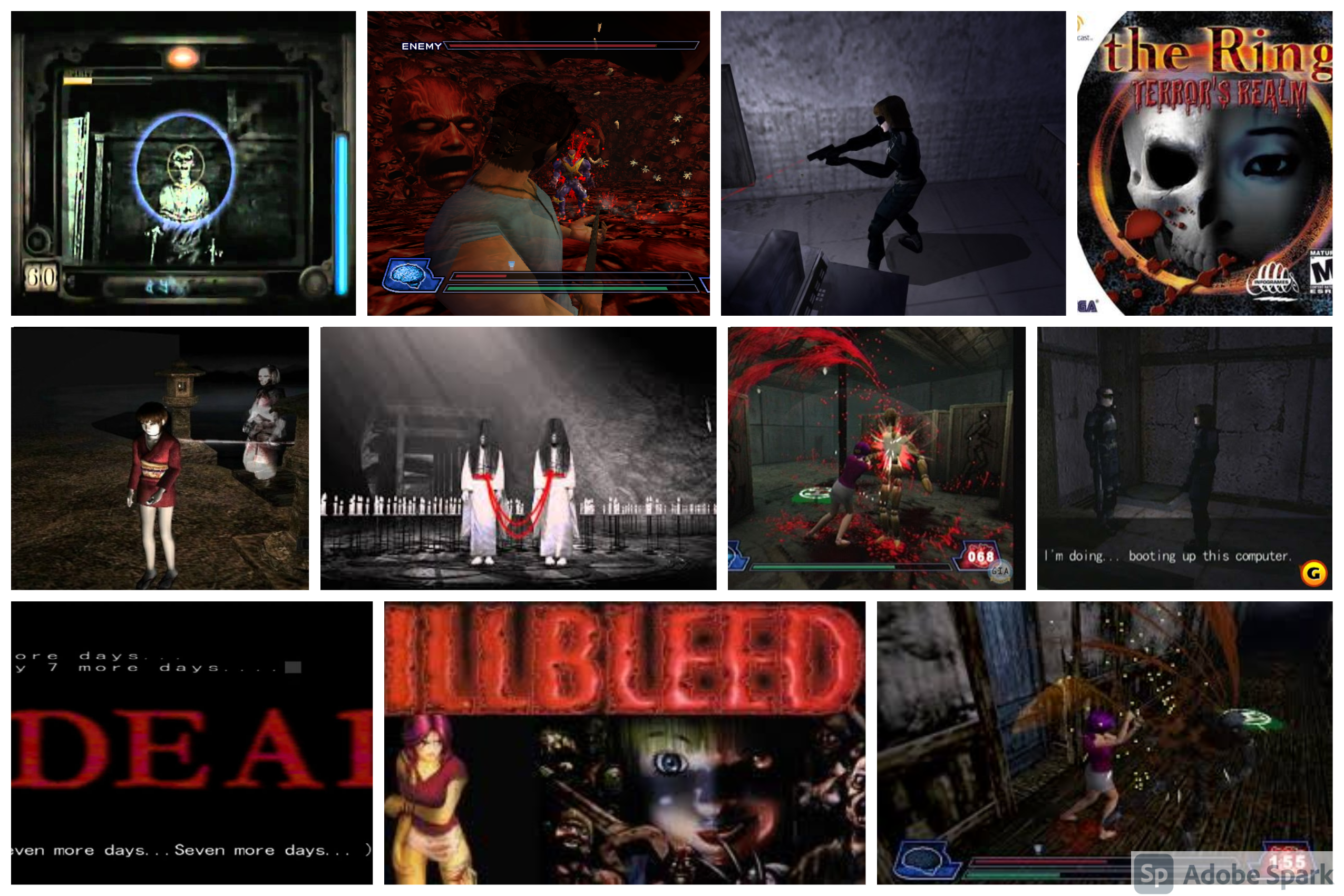 Illbleed, Fatal Frame, and Ring: Terrors Realm
One of my previous Halloween videos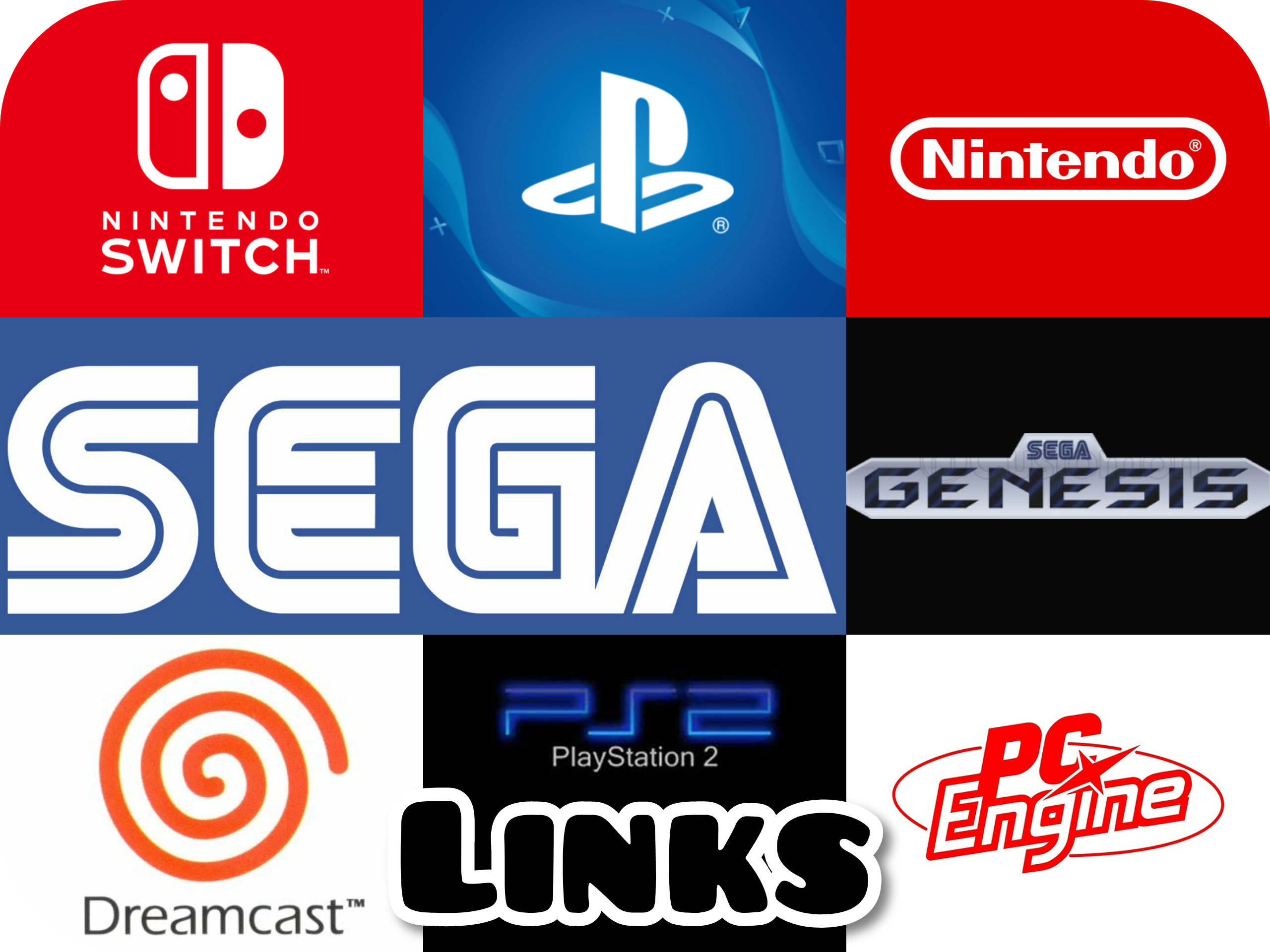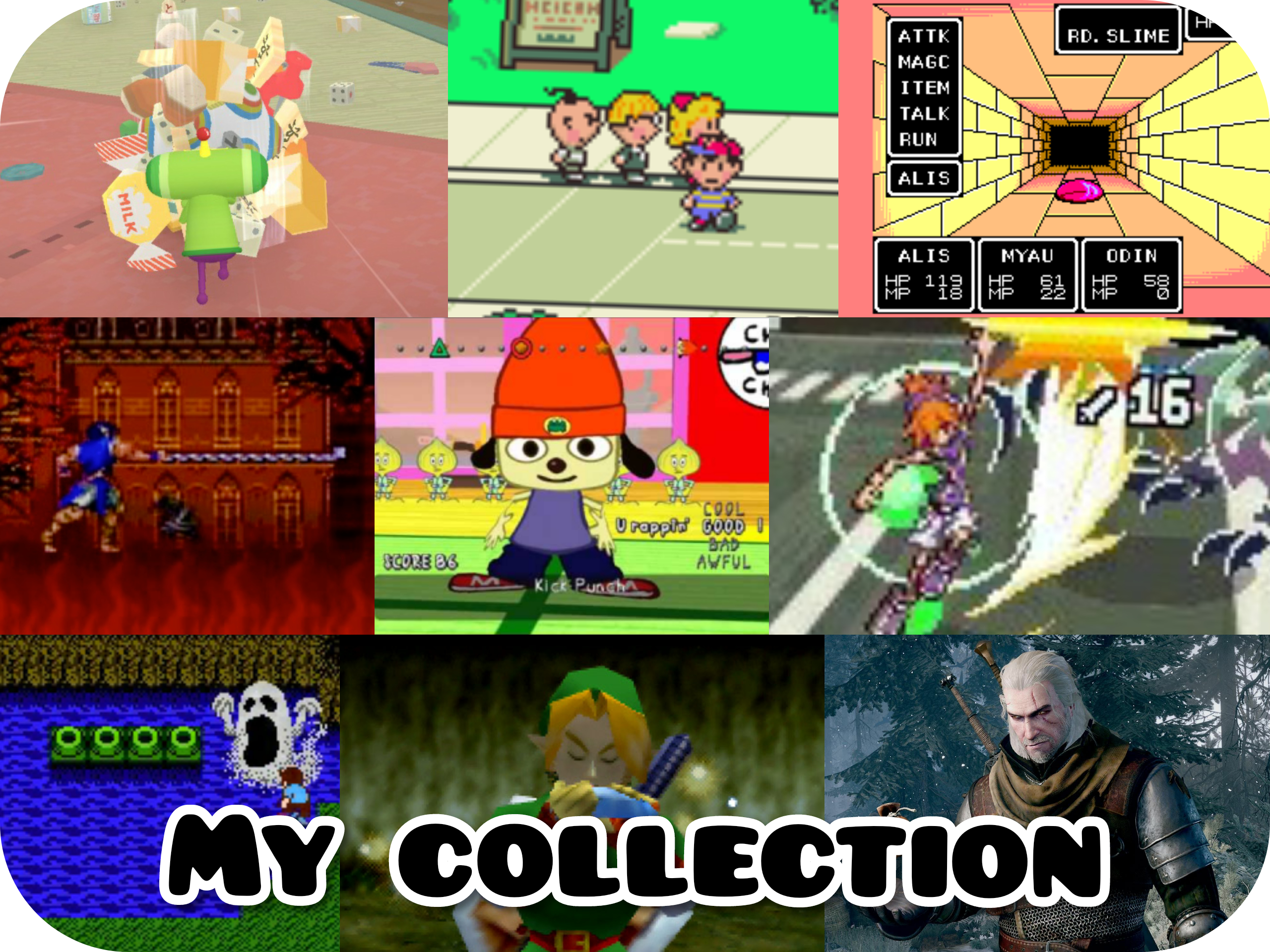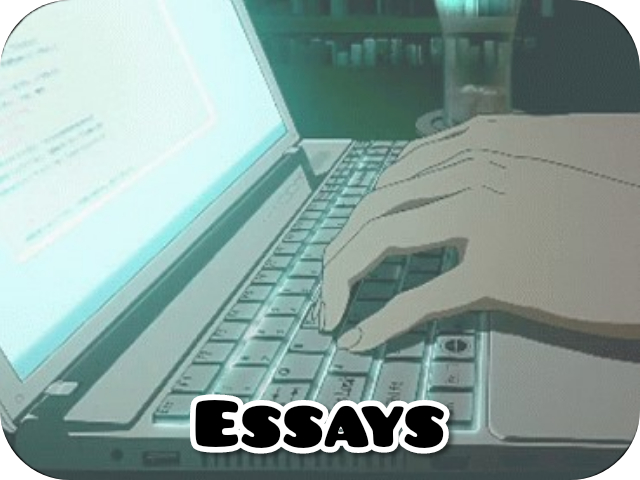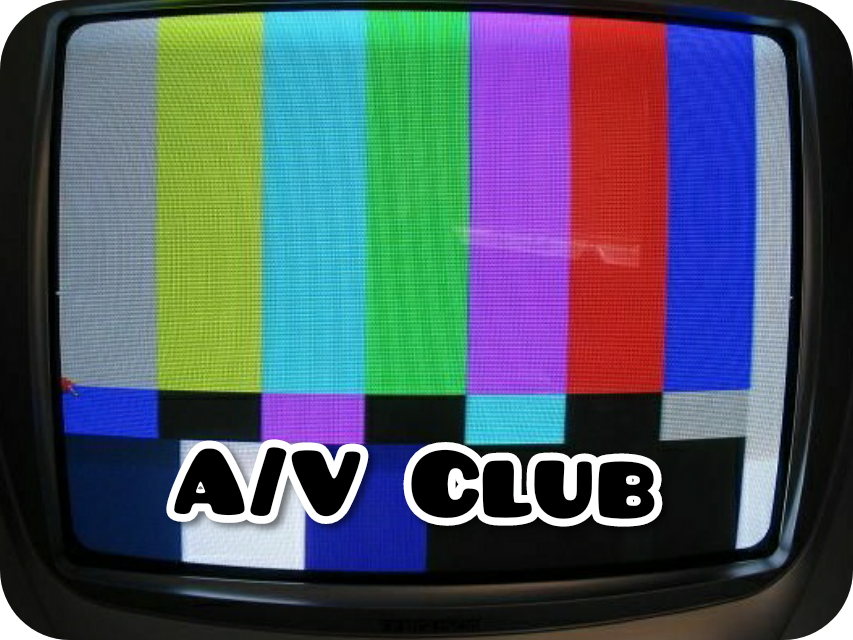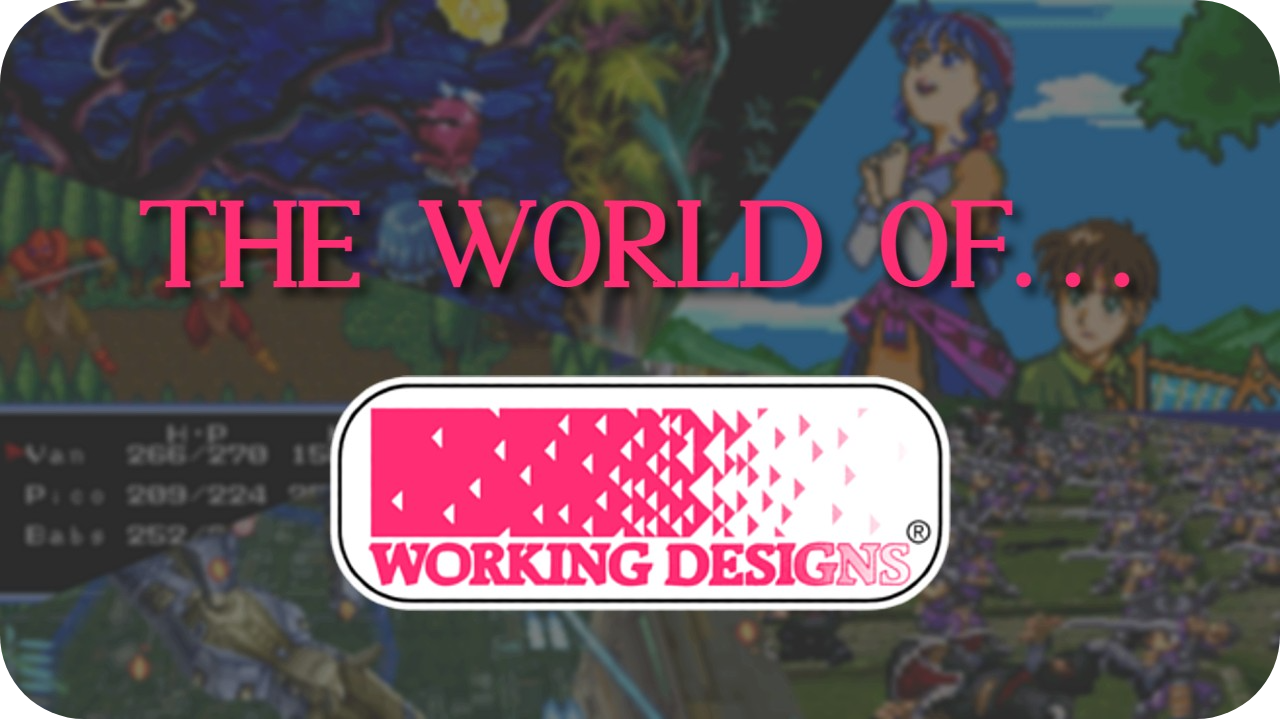 LATEST VIDEO:
The World of Working Designs: The Turbografx, Parasol Stars, & Cadash
ABOUT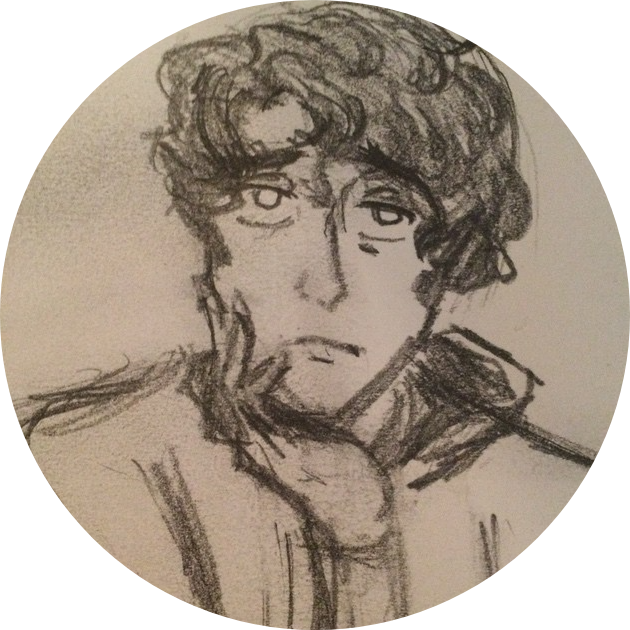 I am The Insomniac. I've been an avid fan of video games ever since I received my first handheld system, the Game Gear, at the age of six. I can still be found playing handheld games to pass time and always seem to have at least two J-RPG's going at once. Always full of random facts about Sega Saturn and Dreamcast games, but this is rarely useful. I plan to use this place to express my love of gaming across all eras through writing, art, and by sharing cool and quirky stuff I find while awake at three in the morning. (Because sleep is overrated.) For more ramblings and snarkiness. find rambling on twitter at @mikeke352
-----------
-----
----
---
--
-
-----------------------------------------
Remember, Sleep is overrated!